New features: upload images and more
We are excited to announce that we've added new features in Flipsnack. We hope you will enjoy it even more and expand on the things you do with it.
So here are some of the changes:
1. Upload
You're not limited to PDF files only anymore. You can upload images as well in one of the following formats: JPG, JPEG and PNG to make a flipping book out of them.
Our application allows you to upload up to 100 different files, and you can upload them at the same time (batch upload). They will be merged to become a single publication. The same rule applies to PDF files as well: you can upload multiple items at the same time, rearrange them and then proceed to the next step, knowing that they will be merged.
2. Settings
For the hardcover template there's this new option of uploading an image for cover.
You can have hardcovers in all the other templates as well: the first page of your flipbook, or an image you choose to upload.
You can merge all files (PDFs, JPEG and JPG) to one flipbook.
Another cool new option is the Single page view, which will display only one page at a time. You'll find it in the Other settings section. Click Show more to reveal the single page view option.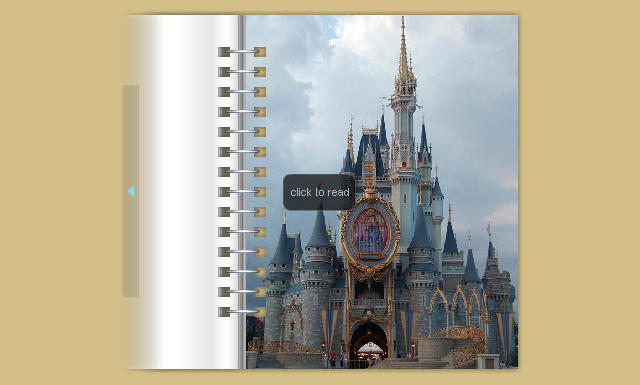 We have tooltips in several languages. If we don't have Flipsnack tooltips in your language yet, please help us translate them by sending us an email.
3. Publish (Stats)
Now we're showing advanced stats for each individual file. Click Show stats details, and it will show the number of views for each file.
What do you think about the new options?