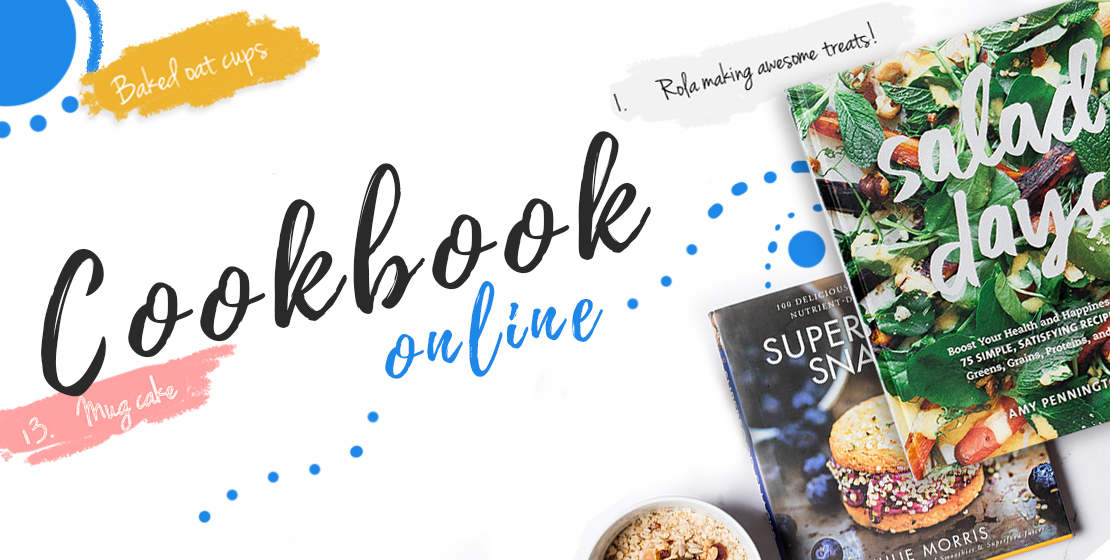 If you're not necessarily the adventurous type in the kitchen but nonetheless still enjoy a good dinner cooking session, you surely gathered a few tried and tested recipes along the years. Maybe some of them are handed down from your mother or grandmother. Keep this tradition alive and save these beloved food memories in a free online cookbook.
I bet there's no one who hadn't heard of Julia Child and her amazing recipes. If you're passionate about food and cooking, then you surely have some of her books. But you don't have to cook like her to wrap all your culinary recipes in your cookbook. You just need some tips and tricks. Continue reading to learn how to make a cookbook like a pro!
I love cooking in my spare time and testing new recipes. If you're anything like me, you have at least one Pinterest board dedicated to food which you turn to whenever you are in need of inspiration.
Anyway, if there are some recipes you'd like to share with the world, you should give Flipsnack a try and publish your own cookbook, because it's fun, easy to make, shareable and your followers will love it. Promise!