How to promote your book before it's published
If you are about to publish your own book in the near future (and not only), we recommend you keep in mind a few aspects regarding promotion before you actually go public. Prepare the ground for what is about to come so that it can be appreciated to its full potential.
It's like not eating sweets before dinner. In order for you not to sabotage yourself, we suggest you follow some of these (free!) tips, that will help you be at your A-game. How to promote your book before it's published? Easy, peasy!
How to promote your book before it's published
START ON TIME
Do you know any kind of story that started with "I was already late" and ended up good? I think we both know the answer to that. And I also bet you know tons of stories that started with "there wasn't enough time" and ended up pretty bad. Here's our first suggestion, prepare ahead. Planning in advance can help you a lot in your promotion. You want to build upon your audience slowly, surely and precociously. Always take this tip into consideration when thinking of how to promote your book before you publish it.
TEASING
Teasing has always been a good marketing strategy especially if you want to get a lot of people involved. This teasing technique can work like an ambassador for your book. Your main purpose is to get people to be really into you, so that they'll come back for more, without even realizing why. You can put a very intriguing part of your writing in a digital flipbook and then share it. Give people a taste of what your book is about and make them want to read more.
SOCIAL MEDIA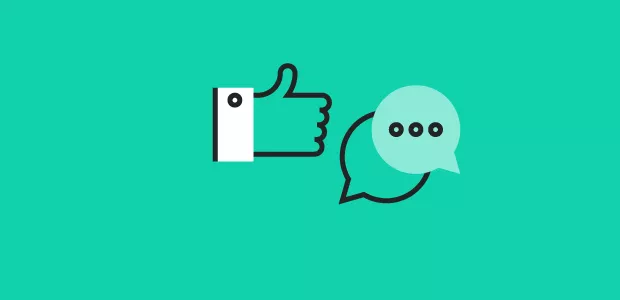 How to promote your book before you publish it? Simple. Take advantage of the power of social media. There are a lot of channels that can help you enlarge your fan base, and they are each dedicated to a different type of audience. Instagrammers don't always stay active on Facebook or vice versa.
You should first think about who do you want to reach and then approach them on their specific channel. Also, don't forget, the biggest rule of social media is periodicity. Post regularly! You might not see the results at first, so be patient and keep posting. Build a fanbase and engage with them. 
OFFER
Another important principle in the digital writing world is offering. Before you expect anything in return, you should think about building up a name. Offer to write as a guest to different blogs. This way, you will gain more fans, experience and you can also refer to your book in you author box or within the articles.
LINKS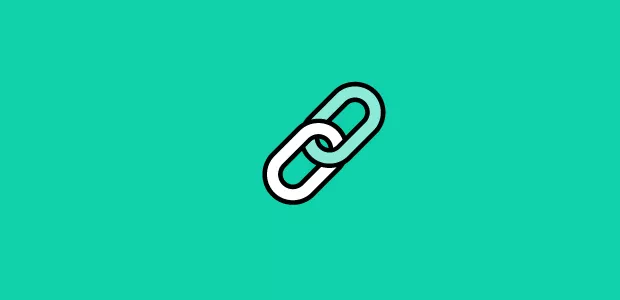 Do you remember the old Whenever Wherever Shakira song? It sounds exactly like what you should do regarding links. You should spread them whenever or wherever you have the opportunity to do so. Think about it, you can post links within your articles, social media posts, email signature, Youtube description. You can even ask friends to get involved in this and help you out with a link. Links are very important when you think of how to promote your book before it's published. And after it's published. Less is more does not apply here.
SPANGLISH
Think about your audience and the languages that they speak. You shouldn't limit your options to only one language. Take a look at your readers and their background. Even if you think translating your book in another language would cost too much time and money, you can try to have different approaches in your promotion strategy for particular cultures. This will automatically increase your reach.
Think about  Livin' la Vida Loca. This song belongs to Ricky Martin, a Puerto Rican singer who wanted to grab the attention of a wider audience and become an international artist, so he found the perfect way to do it. He mixed a catchy Spanish expression with English lyrics and latin pop vibes. Bingo! It was a huge success, and even though he had a lot of other successful hits after that, up until this day, this song still remains his signature one. 
THE POWER OF GROUPS
Communities are a very powerful tool that can help you when you ask yourself how to promote your book before it's published. Whether we are talking about a Facebook group, a forum or even Quora or Yahoo Answers, they can put you in contact with a lot of people that could be interested in what you want to tell them. Join literature groups and create topic forums where you can gain interest from real potential customers.
FACEBOOK EVENT
Create a Facebook event and invite your friends to attend it. Also, share that on your wall and post regularly on the event page and try to make people engage.
THE BLOGOSPHERE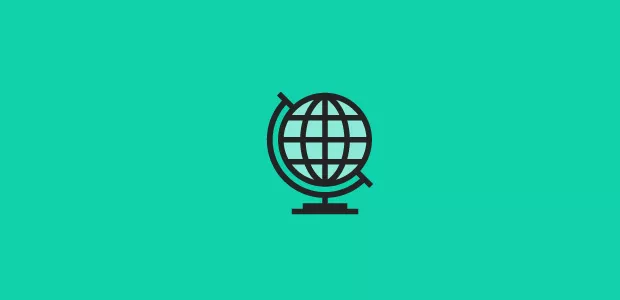 Another great hook up for building up an audience could be a collaboration with bloggers. Do you follow certain bloggers? I'm sure your potential audience does that too. Contact influential bloggers in your industry and give them your book before you publish it. Have them make a review for your book.
GET PERSONAL
How to promote your book before it's published? By getting personal. People like to relate to something or someone, especially when reading a book, listening to music or even while listening to a speech. Having people relate to your story will have a huge impact because emotions are what actually make people decide on buying something. Every channel you use in your communication is a voice that speaks for you and you should use it right.
Think about it, talking only about your book or release can turn out to be irritating.
Talk about yourself, about your experience in life. Actually, tell your story and make people feel close to you.
It's like meeting somebody for the first time. You first introduce yourself, then you try to discover more about each other, and after you become close, you can give each other advice.
Whatever you do, just don't be that annoying market seller that keeps bragging about how good his product is, but build a personal relationship with the customer instead.
 KEEP A BLOG
Personal blogs are like bullets to a gun or like the frosting to a cupcake. A gun without bullets can't hit the target, just like a cupcake without a cream or frosting is just a muffin. Your blog should be filled with great information and content. Try approaching interesting topics that may later be taken over by other writers, bloggers or readers.
AMAZON REVIEWS
Having great Amazon reviews is really important, especially when you think about how to promote your book before it's published. Publishers, potential clients, and even other writers. It's like the TripAdvisor of the travelers or IMDB of the movie lovers. You always want to look good in the eyes of the reader who knows nothing about you. These reviews are even more valuable if you have as many top customer reviews as possible.
FLIPSNACK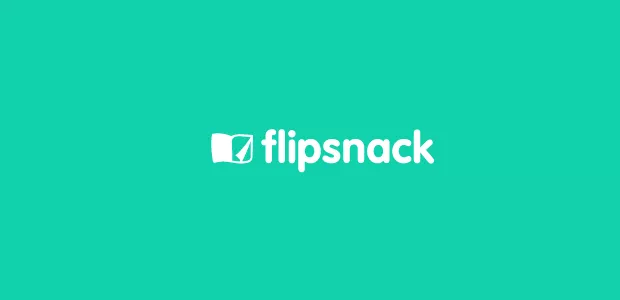 Pick certain quotes or a specific chapter from your book and transform it into a flipping book. Then, share it on your social media accounts, blog or embed it in your website. It's as easy at is sounds to make your book preview more interactive and fun. Give it a try!
WRITE A GOOD BOOK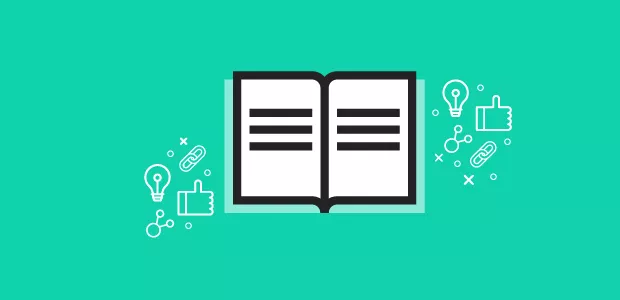 Saving the best for last, we suggest you put a lot of effort in your book. Use catchy phrases and try to connect on a personal level. Also, a very well researched and written book will actually take a lot of the pressure off your shoulders, since great books promote themselves.
Put a lot of effort into writing your book and don't rush. Better late than never. What's a month, or a year more of waiting for success?
After all, Steve Carell, Morgan Freeman, Vera Wang or Colonel Sanders, they all became famous and became their career after 40. You know what they say, good things come for those who wait. How to promote your book before it's published? By being patient. Keep in mind that patience is a virtue and practice makes perfect.
---
Don't get overwhelmed while trying to check all of these out of a grocery store list, but instead try to focus on the ones that suit your needs better. We hope this info will definitely help you step up your game. And don't forget, whichever ones you choose, an essential thing is time.
Keep calm and take your time!