7 things you probably didn't know you could do with Flipsnack
As we talked to some of you, we realized there are features that many don't know about. Sometimes we even get requests for features that are already incorporated into our tool. Flipsnack really is a complex and powerful tool, so it's not your fault that you didn't know about all the things that you could do with it. However, we can easily fix that, starting now.
1. Share (and embed) open flipbooks
You can link to any page from within your flipbooks. When you share the open flipbook link, people will see your publication opened at the page that you want them to see. It's a great way to share an article from a magazine or to promote a product from a catalog. You can think about other useful applications for this.
The open flipbook link is displayed right below the magazine, in "Share". As you turn pages, the page parameter in the URL gets updated. You just need to check the box for "Start from current page" and copy the link.
This is how you can share open magazines, but you can also embed open flipbooks.
2. Create a beautiful email header for newsletters

There's a great way to integrate publications in emails. Instead of sharing the link, use the email header code that we automatically generate for each flipbook from our platform. You can set a custom title and description for your email header to invite email subscribers to click and read the publication. Then you should copy the email header code and integrate it into your website.
3. Embed the flipbook player in Facebook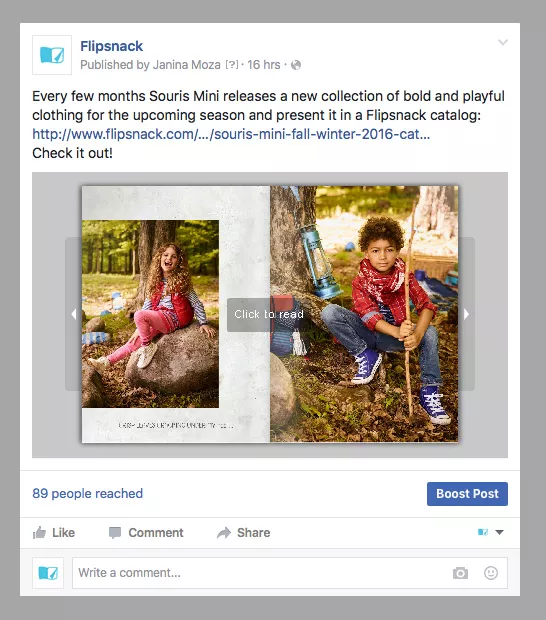 You can display your flipbooks on Facebook in a way that makes it possible for your followers to interact with it right there on your page. Instead of using the embed code (like you would on a website of blog), you should just use the direct link. Whoever sees your post will be able to turn the pages right in Facebook. It's as easy as posting a Youtube video. Give it a try!
4. Place interactive forms on pages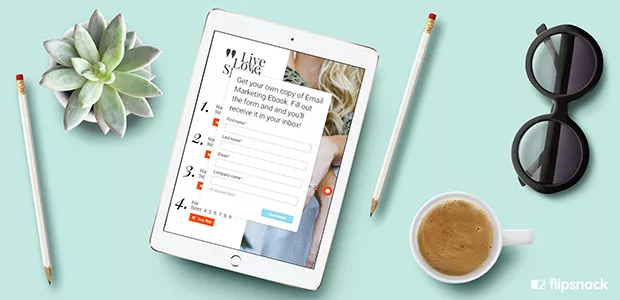 Flipsnack forms are highly customizable and very versatile, so there are endless applications for them: collecting emails, asking questions, making a survey or setting up a system for giveaway registration. You can add forms as a layer on top of any page from your digital publication, using the content editor.
Perhaps you already knew this. But did you know that you can make the form filling mandatory? The form will lock the rest of the pages until it is completed and submitted to you. All the responses will be available to you in your account in a CSV file.
More details
5. Search for texts inside your publication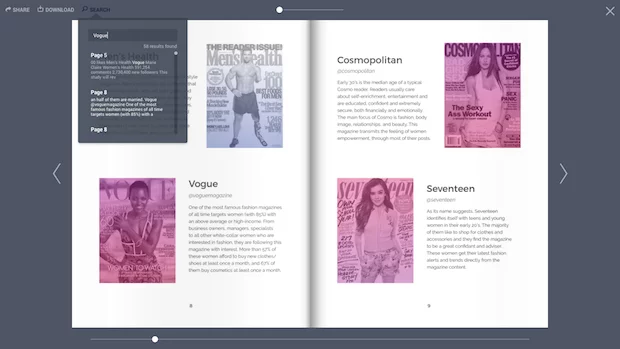 The option appears in full screen, letting readers search for a word or phrase from your magazine. Obviously this isn't possible if you only upload JPG files or flat PDFs.
Anyone can disable the search text option from widget settings.
6. Make a virtual shelf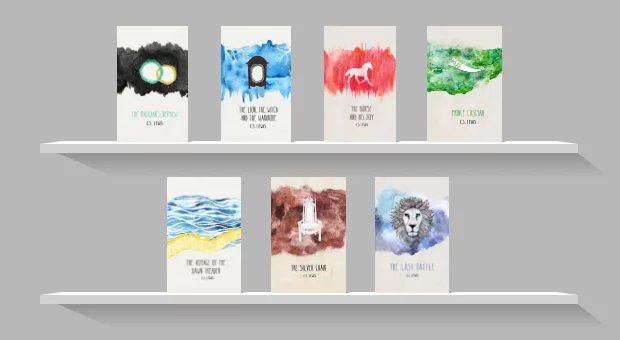 Want to feature multiple magazines/ catalogs/ brochures in one place? There's a gorgeous shelf widget that makes it possible! Upload PDFs, publish them, then add them to your shelf. That's it!
Make a virtual shelf
7. Share full-screen URL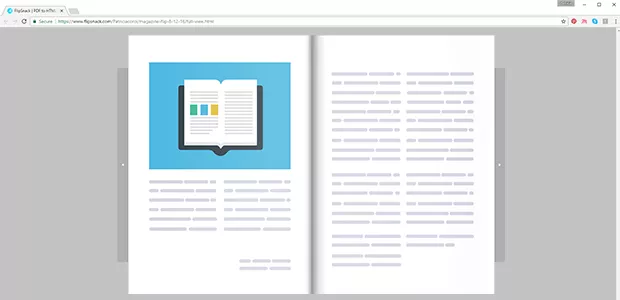 There's a way to share your flipbook magazine, without any header, footer or other distracting elements in the browser. Grab the full screen URL and use it to share your publication.