8 uplifting books everyone can enjoy
Uplifting books are a big trend right now. And like any big trend, it also has a name: Up Lit.
Many of us love to sit back and read as a way of unwinding. It allows us to escape into other worlds, get familiar with the motivations and conflicts that face the characters, or position our minds to take on board new information. Studies have shown the benefits of reading on the mind and the mood.
But sometimes what we end up reading, especially if we regularly go for 'literary' works may end up being a bit depressing. Whilst these kinds of books can be enormously beneficial experiences, sometimes you just want to read something that has a happy or uplifting message. Here, then are eight uplifting books to make you feel warm inside.
The Alchemist by Paulo Coelho
An uplifting book for sure, The Alchemist was written in only two weeks in 1987. This novel by Brazilian author Paulo Coelho sparkles with a beautiful, semi-mystical power. Following the journey of a shepherd boy named Santiago who seeks meaning to his recurring dream, we travel through exotic lands of kings, merchants and other extraordinary characters as he follows his quest towards the Pyramids of Giza.

Some have suggested that The Alchemist blurs the line between literary fiction and self-help, and it certainly does have very strong allegorical overtones. But as a story too, it has great potential to draw in and engage a reader. – Rene Gallagher, an author at Researchpapersuk and Last Minute Writing.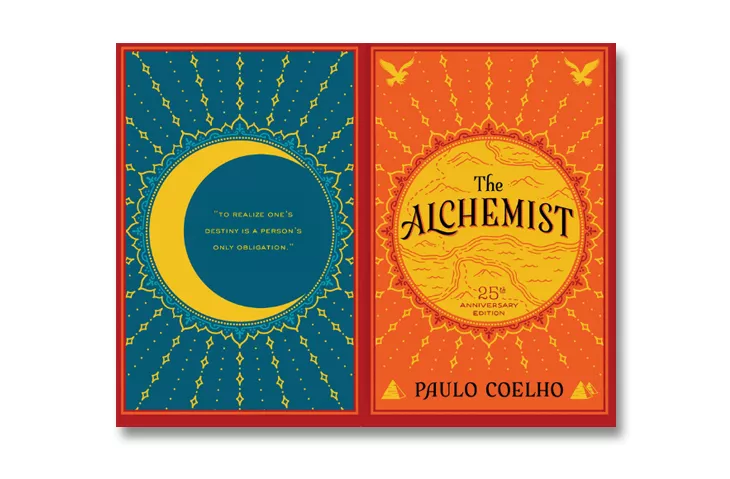 The Joy Luck Club by Amy Tan
Set in San Francisco, Amy Tan's uplifting novel was released in 1989. It was also adapted by the author into a multi-award-nominated 1993 film. It follows the relationships of first and second generation Chinese immigrant mothers and daughter as they set up a mahjong club.
The book itself is set up like a mahjong game and is told through a series of vignettes as each of the characters tell stories of their lives.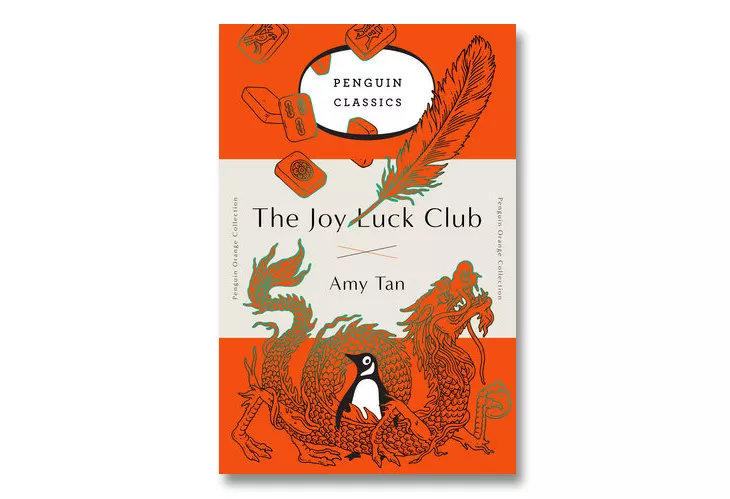 Blink – Malcolm Gladwell
Over a decade since it was first published, Gladwell's second book still remains among the best selling of popular science books. Some may balk at the idea of a popular science book being uplifting. But the style and subject matter of Blink is deeply self-reflective. Gladwell analyses how human beings have an innate sense of intuition and provides scientific backing for the 'gut feeling' we sometimes have. It also dissects the causes and effects of prejudice.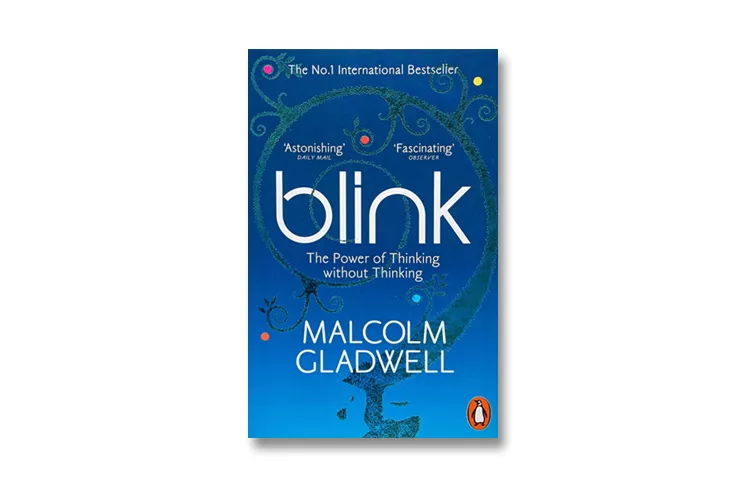 The Old Man and The Sea by Ernest Hemingway
This Pulitzer-Prize winning short uplifting novel has remained high on best books of all time lists since its publication in 1952. As the last major work published by Ernest Hemingway, it is also one of his greatest. It has a simple premise – a Cuban fisherman's constant struggle with a gigantic fish off the coast.
Hemingway is a master of clear coherent prose, and this book shows him at the height of his powers – Bethany Prebble, a regular contributor to Draftbeyond and Writinity.
Harry Potter Series by J. K. Rowling
It's difficult to imagine a world without the famous boy wizard, brought to us by J. K. Rowling all the way back in 1997. There are whole generations who have these books to thank for bringing them closer to literature in general. Harry Potter is the best-selling series of books of all time and has been translated into eighty languages. Readers of all ages can enjoy these uplifting books. Contrary to its kids and teen fiction label, and treat some very adult themes as the series progresses.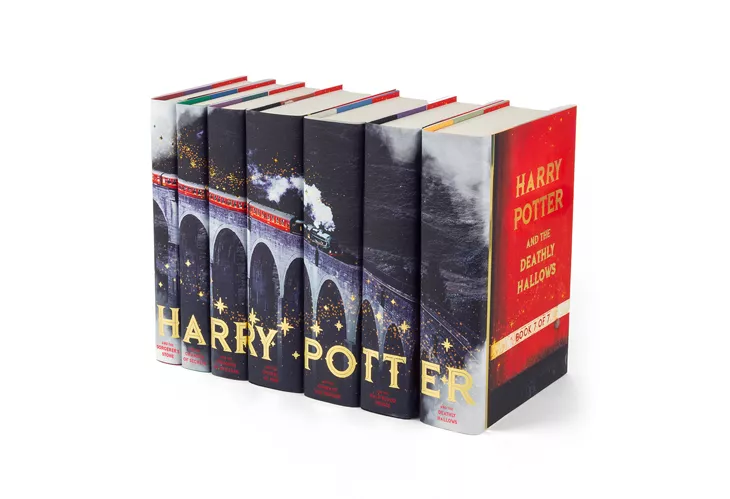 Small Great Things by Jodi Picoult
This book, the title of which is based on the words of Martin Luther King, has been hailed as a triumph of discourse regarding race and prejudice in America. A truly uplifting book that centers on Ruth, African-American labor and delivery nurse who intervenes during the cardiac arrest of a white baby, whose parents happen to be white supremacists. Jodi Picoult interrogates not only the notion of white supremacism but other subtler forms of racism as the characters of the book navigate a bleak and harrowing trial. Ultimately, though, this uplifting novel is incredibly thought-provoking and doesn't paint villains or heroes. But very deftly handles the motivations behind prejudice.
Fried Green Tomatoes at the Whistle Stop Cafe by Fannie Flagg
This 1987 novel, adapted in an Oscar-nominated 1991 movie, is an engaging story of depression era Alabama. The framework of the main story takes place in the mid-1980s as we see Evelyn meet with Ninny, a resident of a care home. Ninny relays stories of her youth to Evelyn often with some very dark and soul-searching themes. The characters of each story are incredibly well drawn. And despite the sometimes harrowing subject matter, the tone is quite uplifting.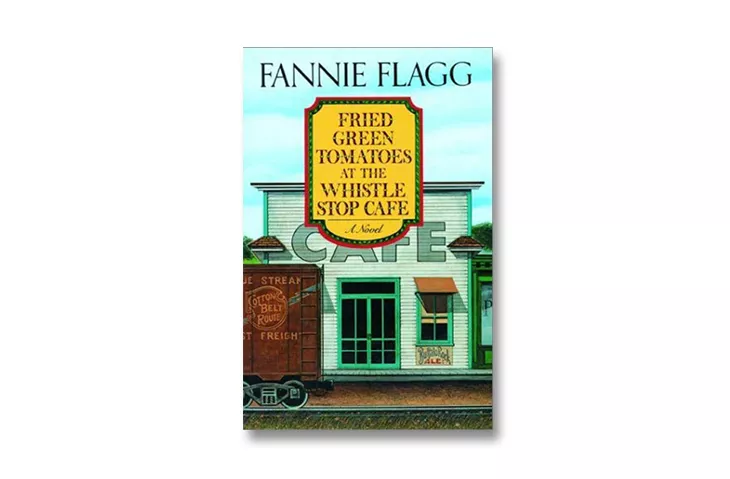 Oh, the Places You'll Go! – Dr. Seuss
Yes – it is a kids picture book, but no – it isn't just for kids. Time and again, Dr. Seuss has is one of the greatest single authors of the 20th century, for sure. This book, which addresses not only the challenges life throws at us, but also our hopes and aspirations remain consistently at the top seller lists every year. A truly uplifting book, for kids and adults alike. Every home should have a copy.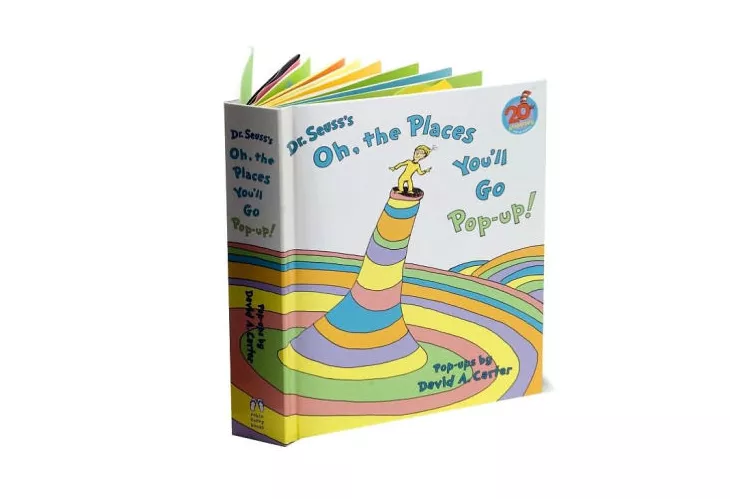 ---
Charles Phan is a Marketing graduate who writes and proofreads for Gum Essays and Lucky Assignments. He loves to write about a variety of subjects, including business strategy, entrepreneurship and start-ups.