The title says it all, doesn't it? Christmas is a magical time of celebration and gifts, and we wanted to be a part of it. If you've been nice this year, please go ahead and help yourself to these goodies below:
1. Christmas greeting card free template, PSD format
If you want to make a nice greeting card for print and give it to your friends and family for the holidays, you can use our template. It's free!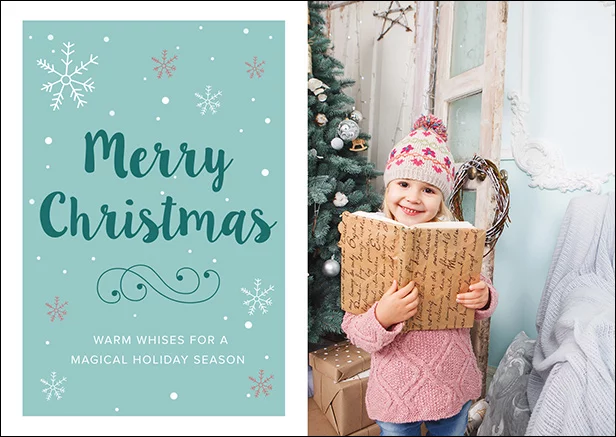 Next in line, we have the christmas templates.
2. Christmas template layouts
We've added lots of Christmas themed templates in Flipsnack. If you log in, you will find them in the Design Studio where you can easily edit any element of the design.
3. Christmas magazine template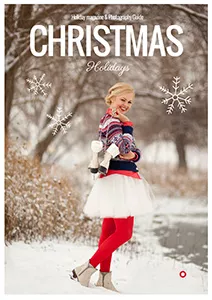 Use this Christmas magazine template
If you want to make something more advanced, like a digital magazine or brochure for Christmas, you can use our app, flipsnack.com. You won't have to create the whole thing from scratch because you can use our Christmas template magazine to create a publication that's nice and festive, and super easy to create.
We wish you a wonderful Christmas!