Freebie: May 2017 wallpaper calendar
It's that time of the month when you come back for the creative snacks we've got for you. You are right on time!
We are right in the middle of spring and as the weather is making a turn for the better, so should your wallpaper.
Trees are blooming, the sun is out and the birds are singing the spring melody. We know it wouldn't be the perfect season without our funky calendars, so let's get to it. Fresh, colorful, beaming and classy. Everything you need, in order to have fun keeping track of this awesome month. Click on the desired size of our May 2017 calendar designs, make them your background on any device, and get your monthly dose of creativity.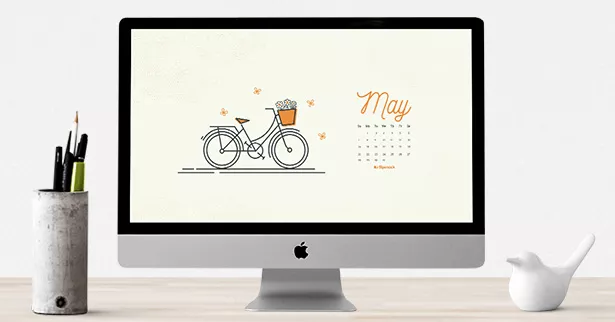 Download calendar: 1920×1080, 1366×768, 640×1136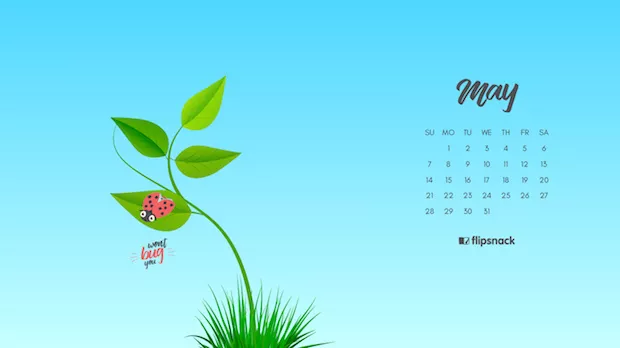 Download wallpaper: 1920×1080, 1366×768, 640×1136
Stay tuned for more goodies, and keep coming back for more each month. Our treat, to you!
Feel free to share the link with anybody you think may enjoy it. Hasta la proxima, rejoice in spring! See you next time!