8 interesting school magazine topics
School magazines are becoming more and more popular nowadays because they are not only a great source of information and entertainment, but also a great opportunity for students to get some work experience. What starts as a hobby might become a successful career as a journalist. Who knows what the future holds in store for you? But until becoming a famous journalist, you have to start writing some engaging articles. And what better opportunity than writing essays for your own school magazine? If you don't have one you can create an interactive magazine online with Flipsnack in no time. Furthermore, if you're feeling stuck in a rut and need a starting point, then this article about interesting school magazine topics is coming just in time for you. Have a look!

News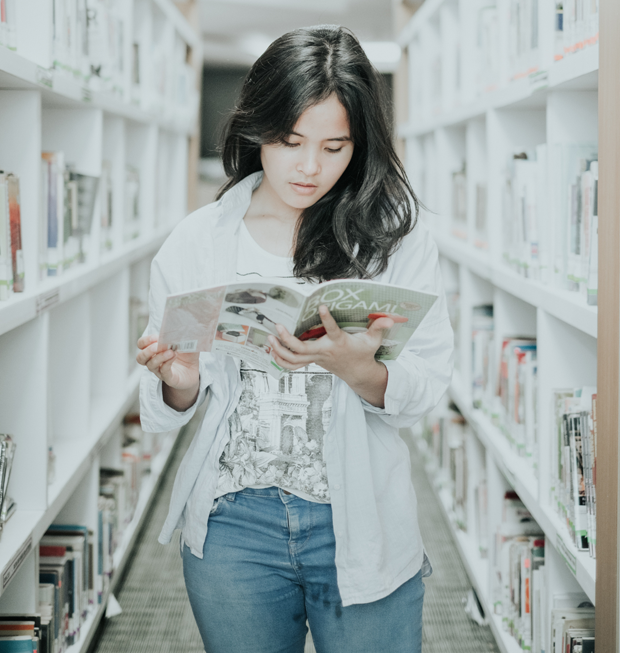 This section refers to important events that can occur on campus or incidents that can affect students or teachers. Make sure that the news you're presenting is timely and has substantial relevance. In fact, these are the front page stories and they'd better deserve to be there! You can write about a cultural fest or masquerade ball that will take place in the foreseeable future or about the results of a literature quiz that happened in the previous week. Whatever topic you choose, try to include any news that would be both informative and captivating for your readers.
Clubs
This domain is really vast and super popular! And it's also no big deal to write an article regarding the various clubs within your school. You can write about sports clubs, theater clubs, art clubs, book clubs, poetry clubs, literally about every club your school supports. Make sure to give all of the important information such as what the club does, when they meet, whom do you have to contact if you want to join them and many other helpful details. When thinking of interesting school magazine topics to approach, always remember to include this clubs subject. It's both trendy and accessible.
Sports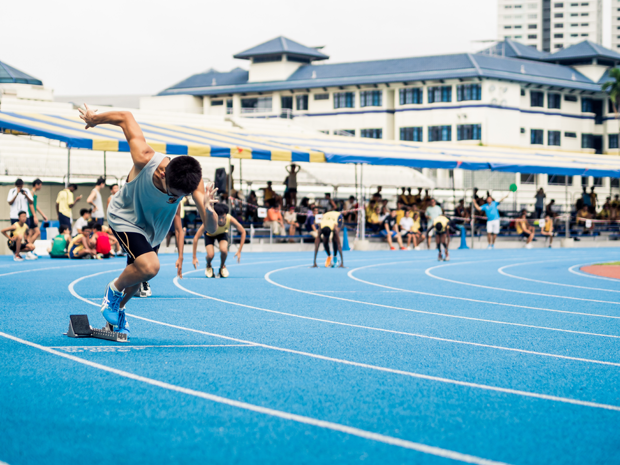 Sports topics are really the bread and butter of any school magazine. Everybody loves to read these sort of articles because they are easily readable and intriguing. Emphasize all the sports events taking place and also the ones that are likely to take place in the future. If you're writing about competitions or teams, make sure to remain impartial and to present the facts from an objective point of view. You could also talk about the importance of taking up a sport or about the benefits of being an active person. See? There are so many school magazine topics regarding sports. Just pick up one and start writing!
Interviews
Interview articles are a must when talking about school magazine topics! If you're asking me, these types of articles have always been my favorite as a student. And I truly believe that they remained as popular and catchy these days as they were before. The students are really eager to discover more things about their schoolmates and teachers. You can interview your favorite teacher or a colleague who just won some contest. Choose your questions wisely, pick somebody, interview them and then write a great story! I've always associated an interview article with behind-the-scenes shots of a movie. People tend to open themselves up when giving an interview, and you get to know interesting details about them or their lives that were previously hidden. Exactly like you find out how a movie was made. Awesome, right?
Trends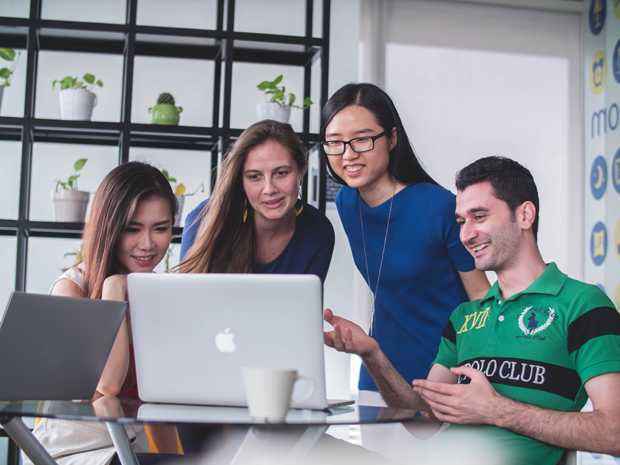 Write about the latest trends college students are following. It's a really popular matter these days. Do a little research and talk about trends in technology, relationships, fashion, music and even social media. Your colleagues will appreciate that their school magazine contains some contemporary subjects, not just educational topics. Your readers will eat up this sort of article very quickly!
Reviews
Here we have another popular and ample domain. Nowadays you can write many types of reviews, really! There are movie reviews, book reviews, TV show reviews, and even video game reviews. Not only are they a big reader draw amongst students, but they are also easy and fun to write. If you're looking for some enjoyable school magazine topics for your readers, take reviews into consideration. You'll see, these articles will be very successful!

Personal experiences
I honestly believe that the articles regarding personal experiences from school should definitely take place in a school magazine. There's something special about sharing your intimate thoughts and opinions with someone. Many other students could find themselves in your stories, and who knows, might muster up the courage to also write some articles for your school magazine. Here are some great topics about personal experiences from school you could easily approach:

the most inspiring teachers you have had
your achievements and failures as a student
the different types of friends you have made in college
the most important lesson you have learned as a student
…And the list might go on. Don't stop here. Be creative. You can write something that's inspiring, funny or captivating. No matter your choice, make sure you're enjoying writing your article.
Self-help articles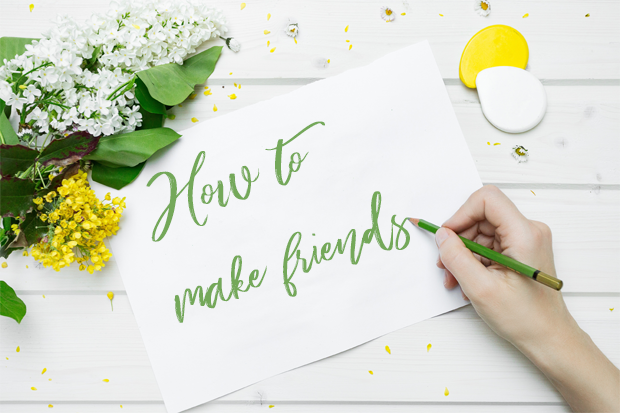 When thinking of school magazine topics, I think we can all agree that self-help articles should be taken into consideration. These articles are the all-time favorite because every student likes to discover tips & tricks to make the most of the college's years. You could approach so many different yet interesting themes. Below is a list that could help you in this sense:

write about how to make friends
advise people in order to help them get better grades
write about how to deal with peer pressure
tell them how to kick bad habits
teach them how to work together with another colleague
explain to them how to inspire their colleagues
tell them different ways to approach their teachers and principle
write about how to overcome their fears
tell them how to balance friends and studies
Honestly speaking, there are so many options out there. Depending on your school, the students and faculty, and what's going on, each magazine can be its own unique work of art. Take a look at the video below to get even more inspired with an example from Independent School Magazine.
What a list, right? And I believe that there are also many more subjects that could be suitable for a self-help article. Feel free to write about whatever topic you want. Make your choice and start inspiring people throughout your words.
We really hope that you'll find today's article useful and you'll enjoy our school magazine topics as much as we do. Next time your teacher asks you to write an article regarding school issues, you'll know what subject to approach. Don't be afraid to write, don't be afraid to express your feelings and knowledge on paper. And don't be afraid to get down to actually putting up a school magazine yourself. You could use one of the many professionally designed school magazine templates we have available. Who knows, you could be an inspiration for your colleagues and might become a writer or journalist in the future.

Do you know other interesting school magazine topics that are not on this list? Share them with us in the comments section down below.