August 2017 calendar wallpaper for desktop background
August is when we go on vacation, so it's expected with excitement and joyful anticipation. But before we do, we prepared the monthly calendar wallpapers, so you can download them, apply them as desktop background and go on vacation.
They were inspired by breezy sea summer trips, ship sailing and sandy beaches. Hopefully, that's something you will enjoy in August 2017. I know I will!
Both wallpaper designs are free to download, so get the one that you prefer: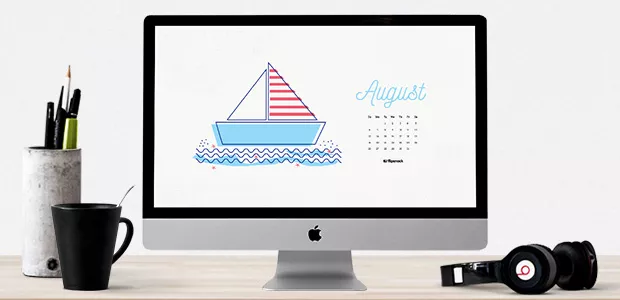 Free download: 1920×1080, 1366×768, 640×1136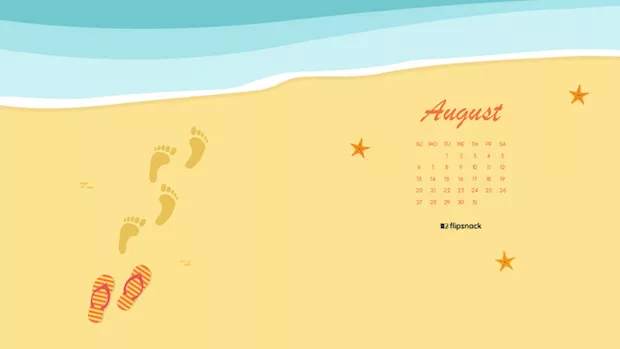 Download calendar: 1920×1080, 1366×768, 640×1136
If you don't plan on using your computer much, you can get the mobile and laptop version of the calendar wallpaper, so you'll have something pretty to look at, wherever you go.
Each month we publish one or two wallpapers in Freebies. Come back next month to see the new calendars and maybe you'll find more freebies there that you like!
We're a friendly bunch of people, so let us know if you have suggestions or comments!