What's on the menu? The best food magazines of 2019
What qualifies something as the best food magazine? Glossy pages and lust-worthy recipes! Who doesn't love flipping through these types of magazines? I know I do!
But you see, food magazines in print are something of a rare thing in today's hectic media climate. With more and more mainstream media platforms taking a shift from print to digital, we see an increase in the number of good niche food publications that take food magazine design to a whole new level. Zines, journals or even magazines that take a …quite different approach to food, talking about how and why we eat from unique perspectives.
I made a quick list of the best food magazines out there that all gourmand food lovers should know and read.
Best food magazines for all hungry eyes
Served
BBC Good Food
Crumbs
Saveur
Bar Business
Foodism
Better nutrition
Bon appetit
1. Served
Served magazine is serving us delightful food recipes through delicious world-class photography. With a food magazine cover design that goes beyond traditional food publishing, making a statement, looking like a fine piece of art, Served magazine is not your traditional food publication, for sure.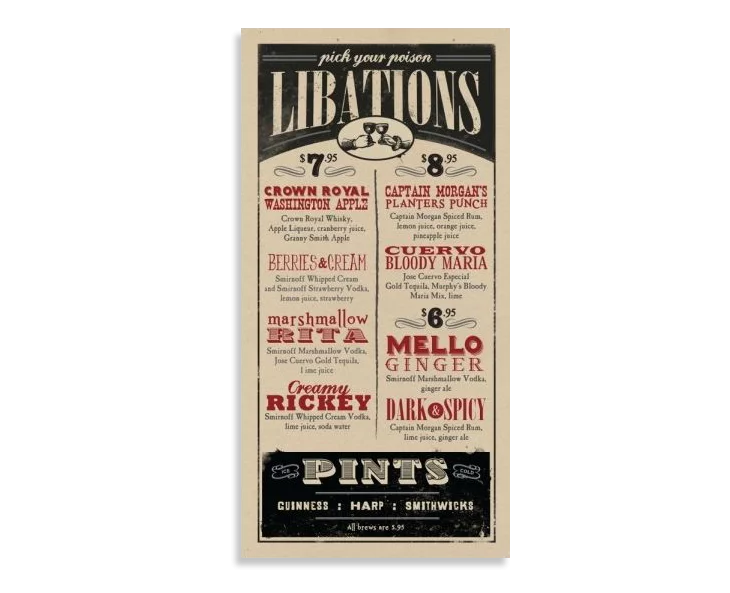 Also, what's a better statement for a food magazine than Always hungry? Served magazine aims to educate people on the importance of good food, giving a platform to incredible professional chefs and talented home cooks. The people who have the magical ability to turn food into art. Or at least make food look spectacular through beautifully plated dishes.
In terms of food magazine design, Served can teach all publishers quite a few things: from beautifully, lust-worthy photography, spectacular double page layout designs and the perfect choice for typography, this beautiful magazine is modern and wonderfully written.
Follow them here.
2. BBC Good Food
BBC Good Food is a global food media brand. More than just a regular food magazine, with a history of over 25 years of print, BBC Good Food celebrates…well, good food! What started out as a print magazine about food, today the Good Food brand is one of the best food magazines which also expanded its reach through online content. Through well-written recipes and tips on cookery techniques, Good Food makes for the perfect guide when you don't know what to cook for dinner. Simply type in all the ingredients you have in your fridge, on BBC Good Food website and you'll most likely find a quick recipe that will delight all your senses.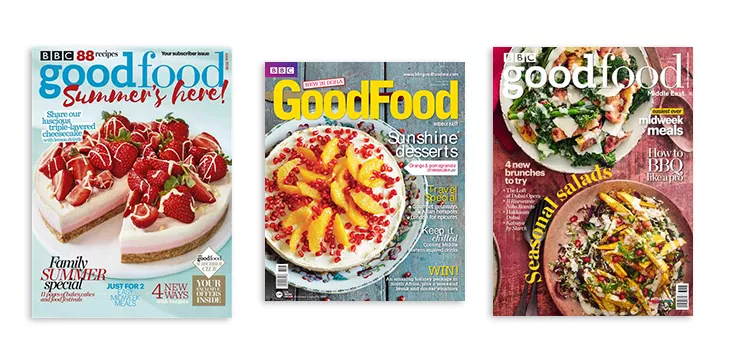 Looking for some foodie travel inspo? Good Food's got plenty of useful tips on where you can wine and dine in the most stylish places.
Browse through endless recipe ideas on the BBC Good Food website.
3. Crumbs
I first came across Crumbs Magazine on Pinterest. What stood out to me was their food magazine cover design. Totally unique in the UK publishing market, this is a food magazine that likes to play around with stunning food photography and typography to match its raw style.
Crumbs likes to explore all kinds of interesting subjects related to food or drinks. Like the new emerging cocktail trend that likes to use food ingredients as a base for cocktail drinks.
How does bacon-flavoured bourbon or olive oil-flavored gin sound? Not everyone's cup of tea, for sure.
And not only, but Crumbs is also a food magazine that offers more than just recipes. In its latest number, you can find the perfect foodie wedding guide to inspire you for your special day.
Read Crumbs magazine online or buy the print version.
4. Saveur
Saveur magazine is more than just a food magazine that shares all sorts of different recipes. Through its print magazine, website, cool video content or books, Saveur Magazine's aim is to honor and celebrate real food cooked by people all around the globe.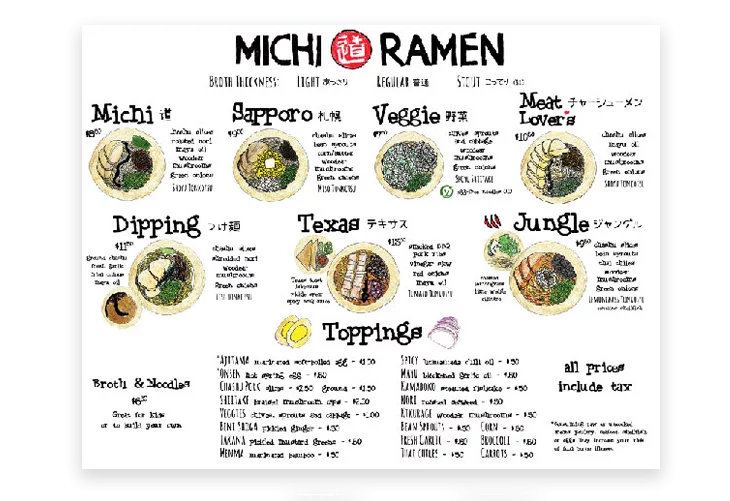 If you were ever curious to find out more about the origins of a certain cuisine, Saveur Magazine will most likely satisfy your curiosities.
One of the articles I very much enjoyed reading was one that chronicles the story of the Turkish cuisine sharing its most spectacular recipes. Or you'd find it interesting to read more about the 11 best hyper-regional sodas in America. Saveur mag covers all these and more. Check it out.
5. Bar Business
This magazine covers all things bartending. From cocktail recipes to what it takes to make a profitable bar menu, Bar Business magazine is your bartending Wikipedia.
The bartending industry is complex and always changing. With the rise of AI and Alexa, more and more bar owners would be interested in integrating more technology in their businesses.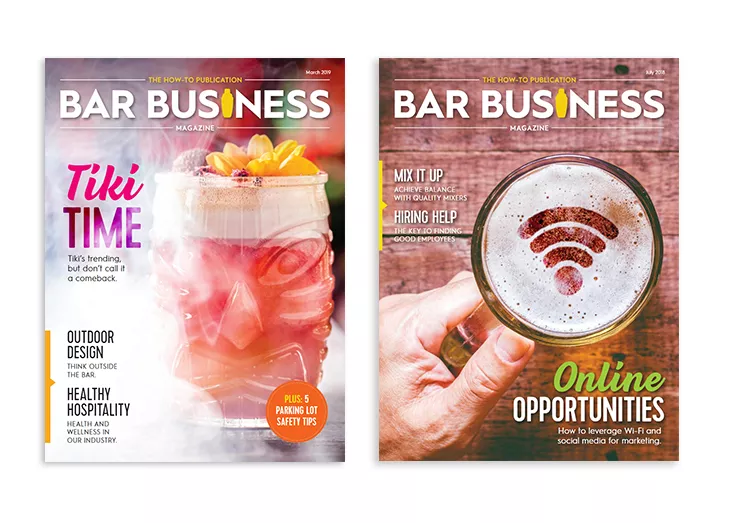 But how exactly one can do that seamlessly? Operators can use integrated reservation and management tools to tailor tailored experiences for all guests.
This and more new and fresh cocktail recipes in the latest Bar Business magazine. Read more here.
6. Foodism
I guess that in order to grab the attention on the food media publishing market in 2019, you need a beautifully designed food magazine cover. And Foodism is a publication that takes this to a whole new level. I mean, just take a look at all these covers below. They all have the logo incorporated in the stunning photography cover design and not only, but the magazine is also filled with dazzling double page layouts.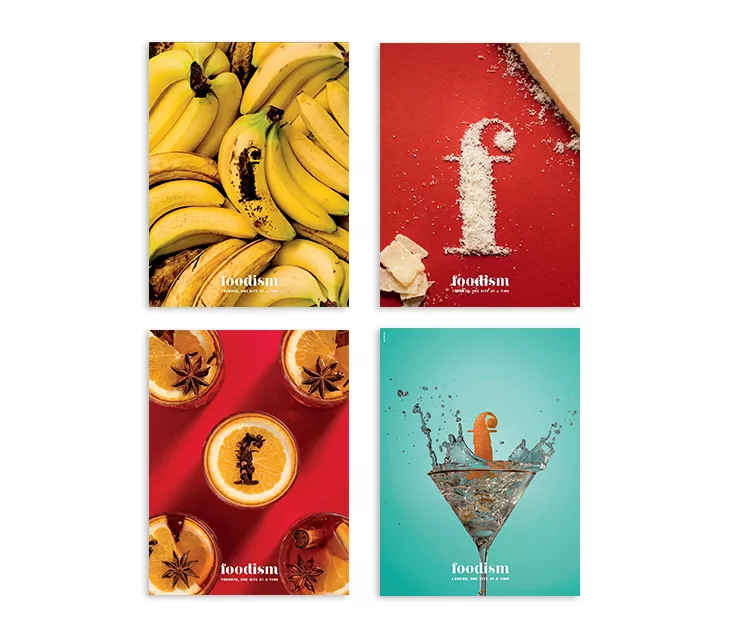 Foodism is one of the best food magazines out there when it comes to magazine cover design.
if you're in London, you're in luck, because it's distributed around the city, for free.
It covers all sorts of topics, from the obvious recipes to good stories that cover our relationship with food. One of the best articles I read in Foodism is "I simply couldn't eat properly". A story that focuses on the link between grief and food.
7. Better nutrition
The time to start eating healthy and start exercising is always next Monday. With Better Nutrition magazine you now have an ally that will help you change your lifestyle in no time.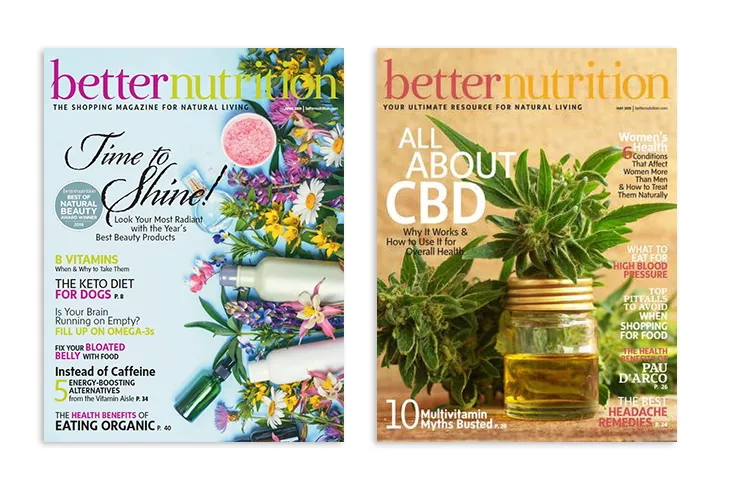 Your ultimate resource when it comes to natural living, Better Nutrition magazine tackles all sorts of hot topics such as CBD and why it's good for your health, best headache remedies or the different types of sunscreen.
More than just a typical food magazine, Better Nutrition is your go-to publication for all things healthy living.
Read Better Nutrition here.
8. Bon appetit
Another classic when it comes to food publications, Bon appetit had been a longtime friend for all food enthusiasts out there. Published by Conde Nast, every month since 1956, Bon appetit is a magazine where food and culture meet in a very dynamic and fresh way.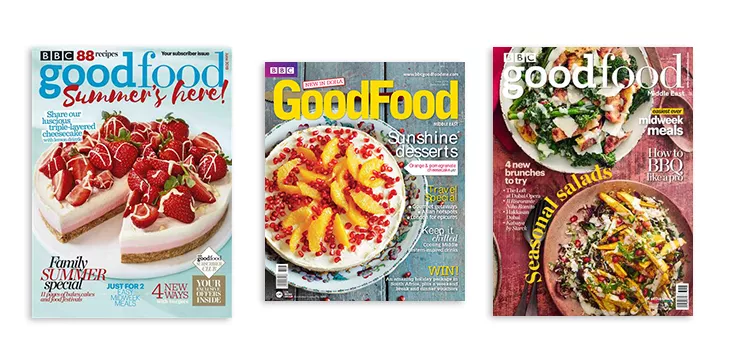 To make it as a food magazine in 2019, you need more than just plain recipes. Bon appetit takes food content to whole new levels. Ever wondered what your restaurant tote says about you? If you're anxious to find out, Well, read more on their website.
Make it tasty: design a food magazine
Sure, not many of us buy print food magazines very often, but we surely go online to search for recipes. But these publications are more than just a collection of recipes. It takes a lot of courage and creativity to make it in the food publishing market in 2019, and this list of best food magazines of 2019 makes for the perfect examples to look after if you want to start a magazine of your own.
Flipsnack makes for the perfect place for all your publishing endeavors.
So, if you want to create a cookbook online or a food magazine, our designers created many food magazine templates you could start from right away in our easy to use online magazine creator.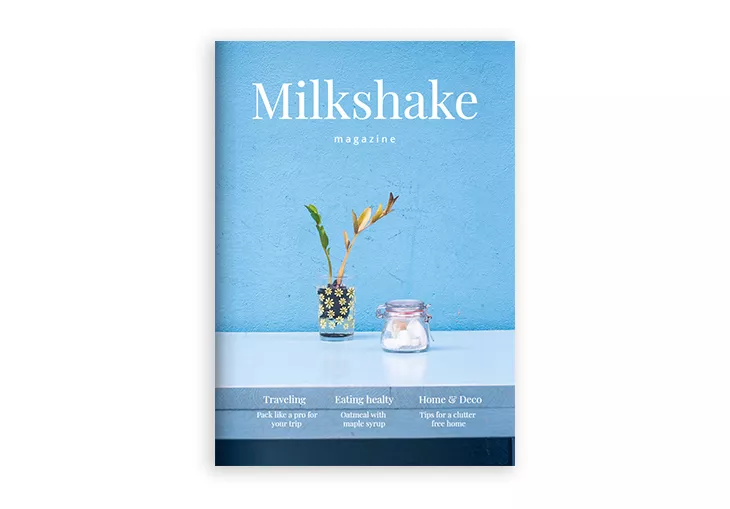 There you have it, all the best food magazines that are sure worth your time. Fancy a read?