Freebies: December 2015 wallpaper calendars
December is almost here, and we are ready!
Our talented designers made some wallpaper calendars for December and we wanted to share them with you. You can use them on your phone, tablet or computer. You will always know the dates and you will have a nice wallpaper. Don't worry, next month we'll have some fresh calendars waiting for you here on the blog!
Find the download links right below the calendar.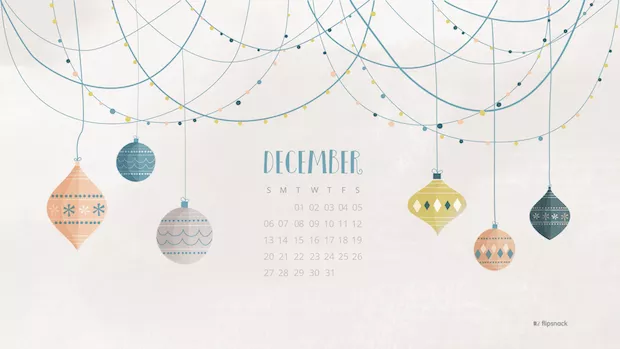 Download here: 1920×1080, 1366×768, 640×1136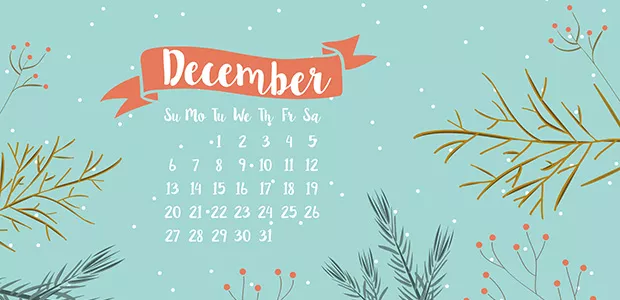 Download: 1920×1080, 1366×768, 640×1136
Aren't they awesome?