December 2016 calendar wallpaper – desktop background
It'll be December in just a few days, and you're probably starting to plan and prepare for the winter holidays. No surprise there, since Christmas and New Years are some of the biggest events of the year. They require a bit of thought and work, especially if you go all out with decorations and gifts.
Which brings us to the subject of this blog post.
We have a gift for you: 2 desktop wallpaper calendars, free.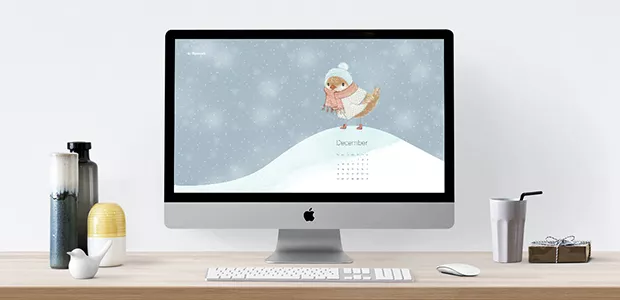 Download calendar: 1920×1080, 1366×768, 640×1136
The first one features the cutest bird on a mountain of snow, while the second one is a glorious assortment of winter leaves, fruit and delicate snowflakes. It might be difficult to choose between the two, because they're both beautiful.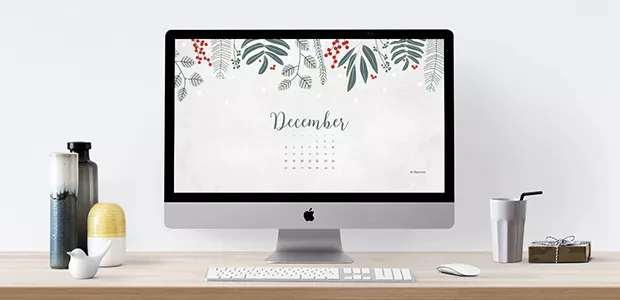 Download wallpaper: 1920×1080, 1366×768, 640×1136
You're invited to help yourself and decorate all your screens with them. They are our gift to you! Our December calendars come in 3 different sizes. This way the wallpaper will look perfect as desktop background, but also as tablet or smartphone background.
Simply click the desired size and it will download instantly. If you'd like to see all the previous calendars of the year, take a look at the freebies section.
Since today is Thanksgiving, we want to thank you for every follow, interaction and subscription bought.
Share this link on social media, to give all your friends a chance to get a beautiful December calendar wallpaper.