January 2016 free calendar wallpaper – desktop background
2016 is almost here and we're excited about the new year, hoping that it's going to be a good one.
Now is the time for a new year resolutions and plans. Out with the old, and in with the new, right? The perfect way to start the new year is to change your old wallpaper calendar and replace it with our free calendar. It was designed by our team and we think it looks festive and fun. You can use it for your desktop, tablet and mobile phone, as it is available is 3 sizes.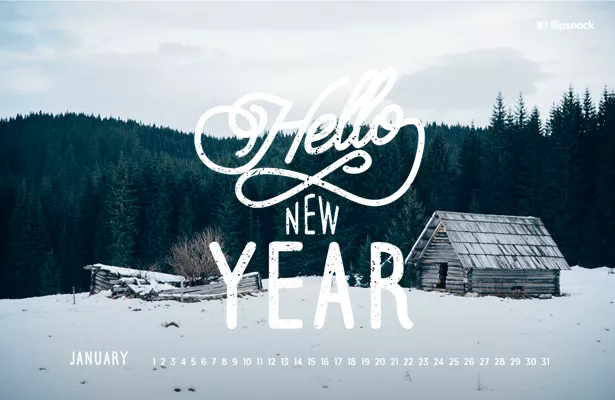 Download: 640 x 1136, 1390 x 1048, 1920 x 1080
To download the wallpaper on your computer just click on the desired size, then click on the download icon (upper right corner) in the new tab.
We're ready for the New Year's Eve party, and hopefully you are too!
Happiest new year wishes to you all!