How to design a catalog in InDesign. Part 3 – Adding new pages
If you don't know from the beginning how many pages your catalog will have, no worries! You can add more sheets at any time.
First you have to open the pages panel, which shows how many pages and spreads you are working on. Click the "Window" button from the top bar, and choose "Pages".
When the pages palette opens you will notice that there are 2 kind of pages: None and A-Master

None
This is a regular page. You can add as many elements as you want on it, and they will appear only on that page.
A-Master
The master page, however, will apply the elements that you place on them to all the other pages. It's like a background that you can easily apply to all pages. For example, you can add a link to your website on the footer of all the pages of your catalog. You can work with as many master pages as you want.
You can add pages manually or you can increase the page number automatically using the Pages Palette.
Add pages manually
On the Pages Palette you will find 2 page icons. Click left on your mouse and hold it as you drag and drop the page icon in the area below. This method will help you add one page or page spreads.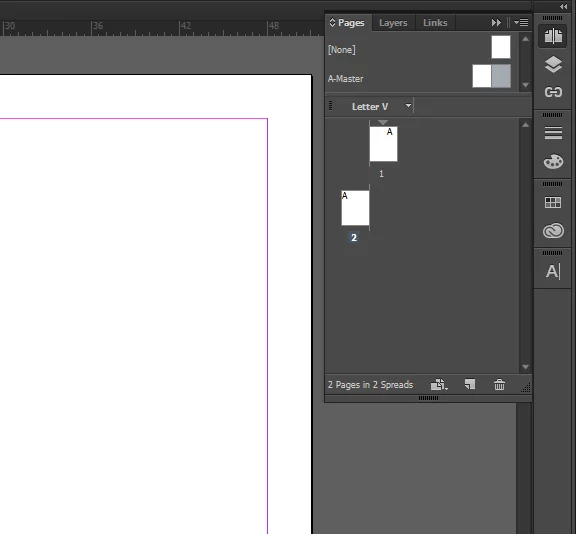 Add pages automatically
If you know how many pages you want your catalog to have, you can add several pages, all at once. Open the Pages palette and click left on the submenu which is on the right corner. Fill the box with the number of pages you want to add. Select "insert" if the pages should precede or follow a certain page. Specify the page number you want these new pages to follow or precede. Choose the type of page, None or A-Master, and click ok.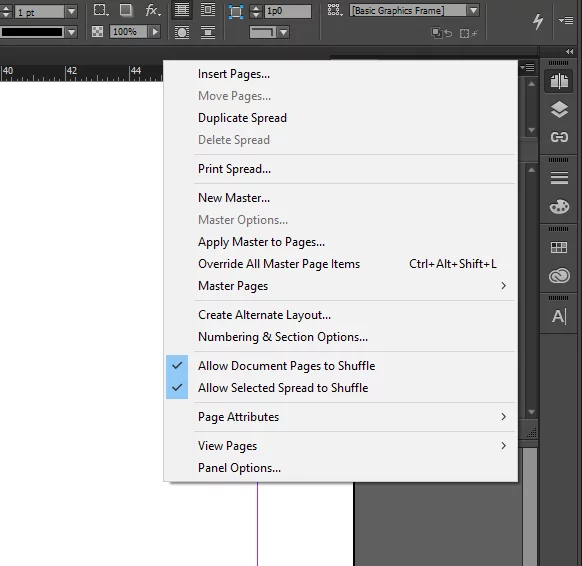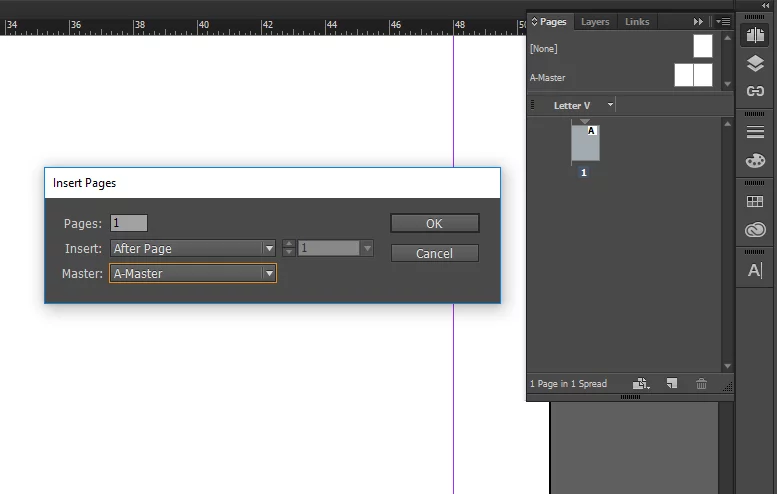 Flipsnack extension for Adobe InDesign
In the end, we got some great news! For all of you who enjoy designing documents in Adobe InDesign, we present to you the Flipsnack extension for Adobe Indesign!
You can now import your Adobe InDesign files directly into your Flipsnack account.
Learn how to use the Flipsnack extension for Adobe InDesign and make your life easier.