How to design a catalog using InDesign. Part 5. Exporting
This is the 5th part of the Indesign tutorial series. So far we've talked about preparation, adding elements, creating new pages and about
This is the 5th part of the InDesign tutorial series. So far we've talked about preparation, adding elements, creating new pages and about cover design.
Once you've checked that everything is in order, it is time to save your catalog. In Indesign we don't have a SAVE AS option, so we have to click EXPORT.
Now pay attention to the following steps, because the export settings depend on the final use of your catalog: print or digital.
How to export your catalog for print in InDesign:
Go to File – Export. Name your document as you wish.
Now, display the FORMAT menu and choose Adobe PDF (Print).
When you save it, you will be presented with another export menu. Just follow the next steps to set up your document.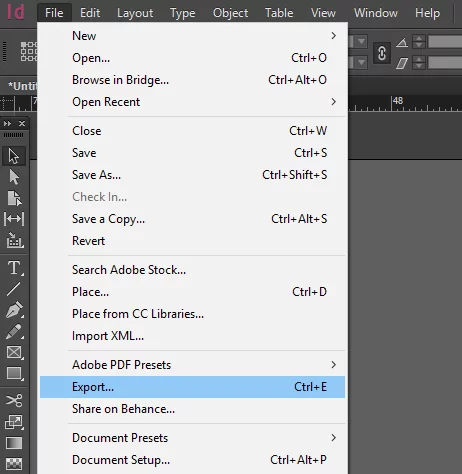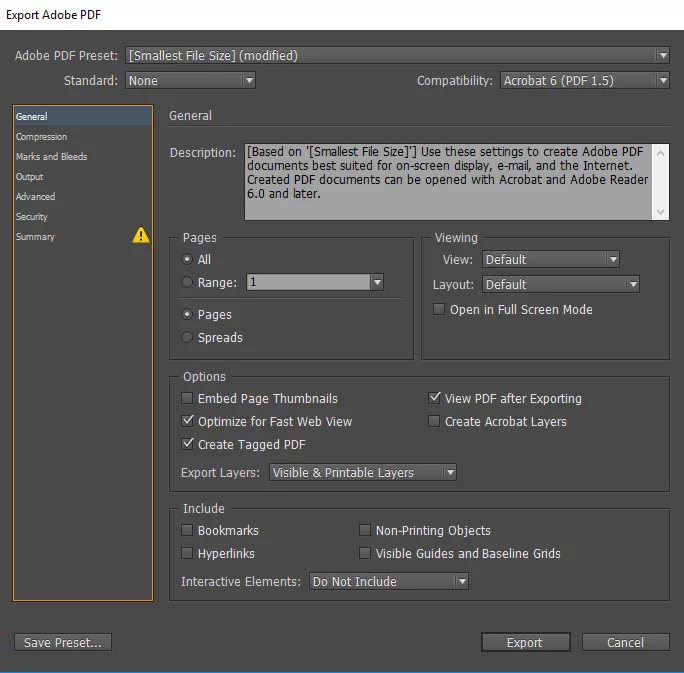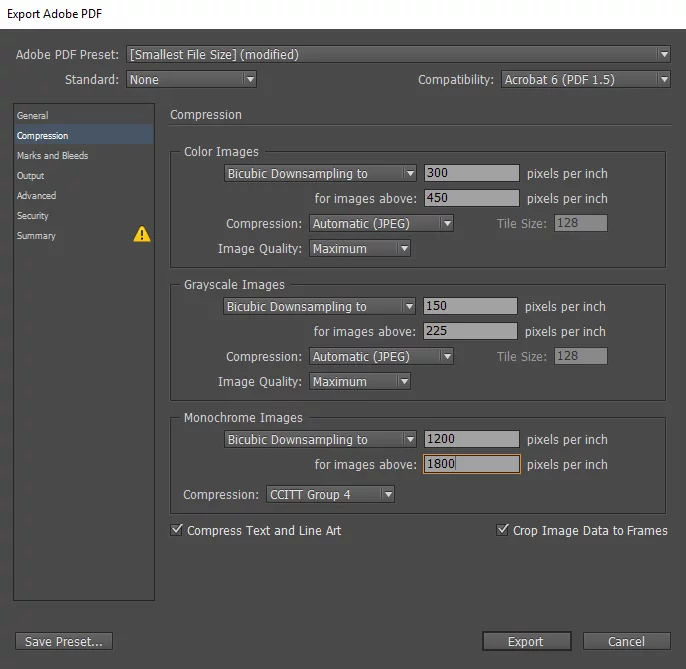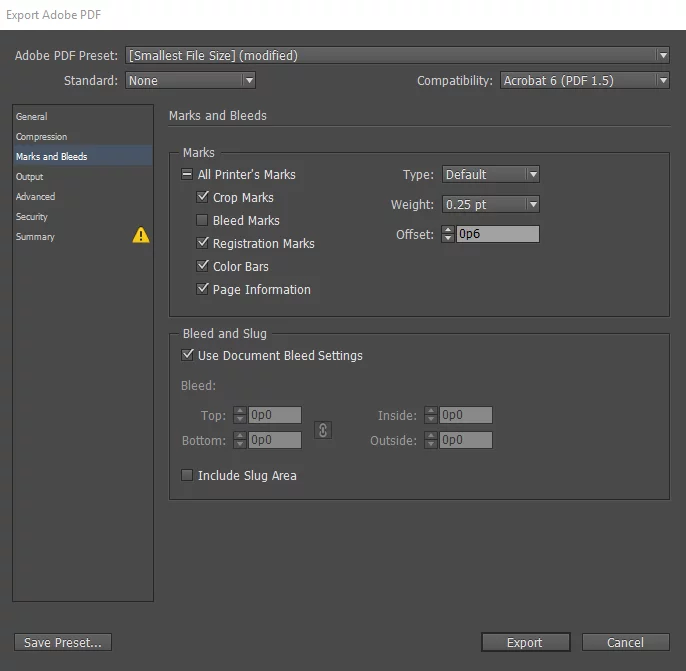 Next, click Export. You already have your PDF catalog ready to take to a print shop and print it out. When you take it to printer, ask the clerk to print it double-sided and stapled, as if it were a magazine. If you open the PDF, you will notice some weird marks appear on the margins: they are just trim marks to show the printer where to cut the edges with the guillotine.
How to export your digital catalog from InDesign:
To avoid any problems in the next steps, we will do a reset in the configuration of the document.
Go to File / Document Setup. Uncheck the Facing Pages option and click OK.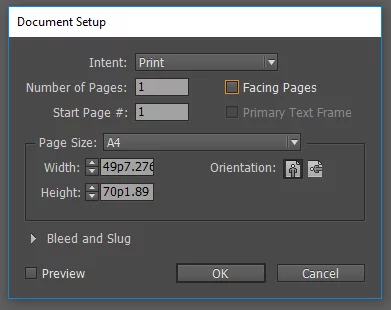 Once you have done this, make a copy of this document with a different configuration: File / Save as. Give it a name that differentiates it from the document that has facing pages.
Now, go to File / Export. Give the document whatever name you want. Now, select the Form menu and choose Adobe PDF (interactive)
When you save it, another export menu will appear. Set up as you see in the image below.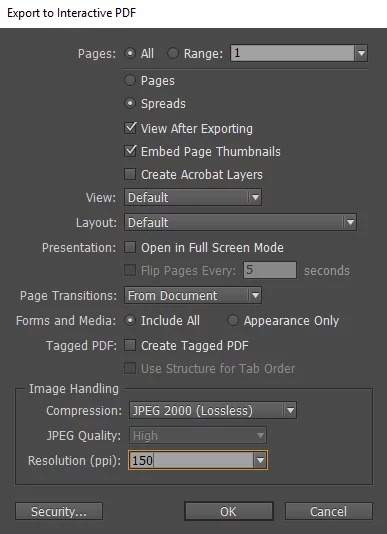 In the newest versions of InDesign, the Export to Interactive PDF tab might appear a little different, especially on the Resolution setup, where you can't manually add a size, you can only choose from the dropdown menu.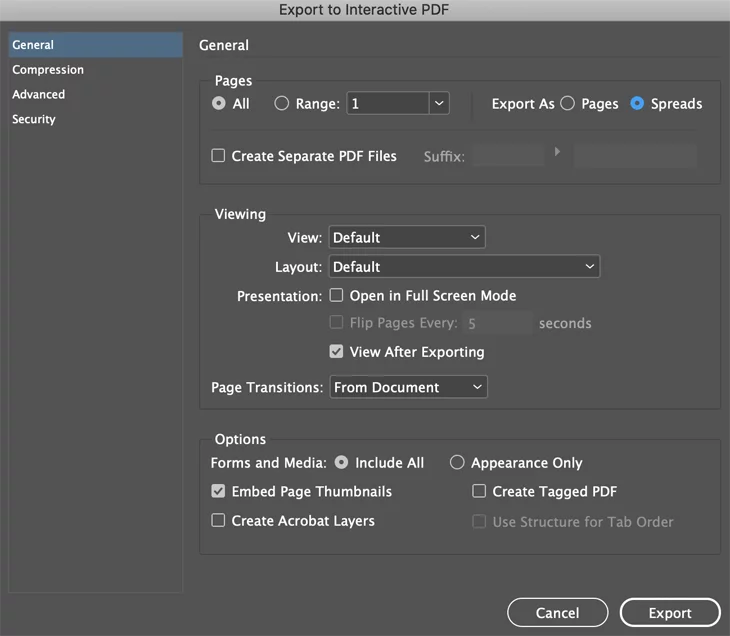 Now your digital catalog is finished! Check that everything is correct and that the links you have placed work, etc. In the next tutorial, you will learn how to publish and share your catalog. So stay tuned till the next week!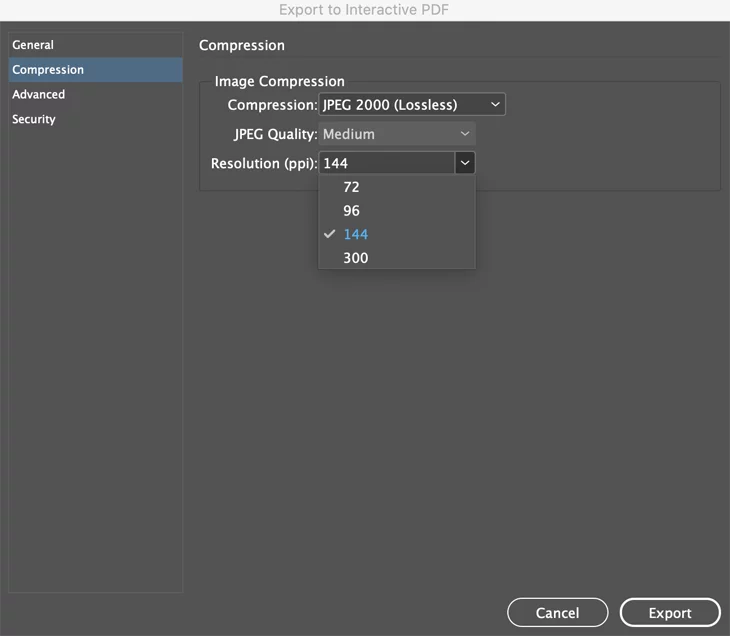 Flipsnack extension for Adobe InDesign
In the end, we got some good news! If you enjoy designing documents in Adobe InDesign, we want to make your life easier with the new Flipsnack extension for Adobe Indesign!
Simply import your Adobe InDesign files directly into your Flipsnack account.
Learn how to use the Flipsnack extension for Adobe InDesign and make your life easier.