June 2017 calendar wallpaper for desktop background
Summer is here, and so is your new June 2017 calendar wallpaper! We have 2 very beautiful designs that will tempt you to eat more ice cream and drink more lemonade. In other words: live better this summer! Amen to that!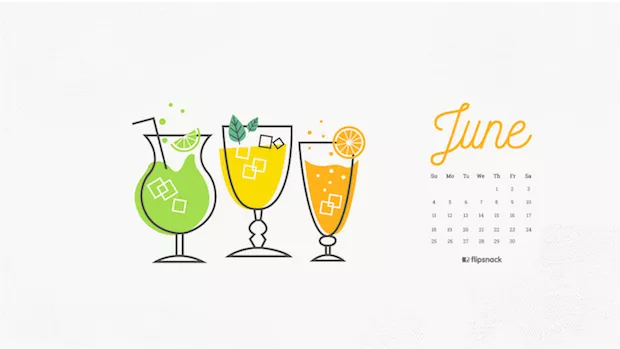 Download wallpaper: 1920×1080, 1366×768, 640×1136
Download your favorite calendar in all 3 sizes and apply it as background to all your devices: desktop, laptop, smartphone wallpaper. It's free and it's just one click away!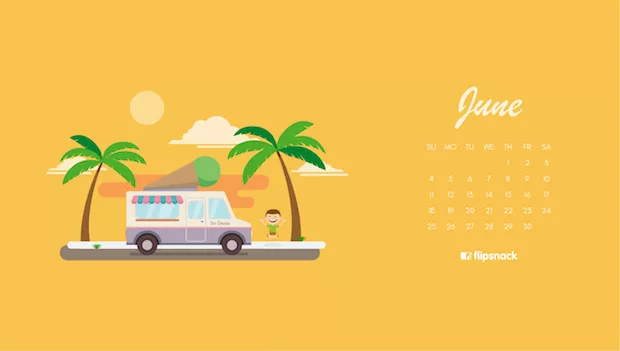 Download calendar: 1920×1080, 1366×768, 640×1136
This article is part of a monthly series, so make sure you visit us again next month to refresh your wallpaper with a new calendar.
If you like these designs don't forget to share the article on social, so more of your friends can download the calendars and enjoy using them on social media.
Let me know what's your favorite thing to do in June!