March 2017 calendar wallpaper for desktop background
Check out our latest March 2019 wallpaper calendar!
It's time to share with you our latest calendar for March 2017, so you can change your desktop background. As you look outside and enjoy the changing of the seasons, you can also bring a spring vibe to your monitor screen or smartphone screen with our new wallpapers. Hope you like it as much we do!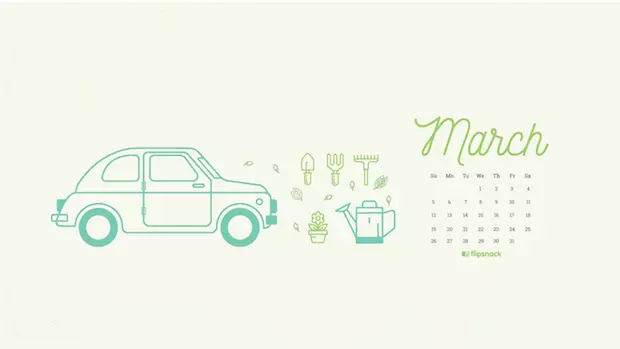 Download calendar: 1920×1080, 1366×768, 640×1136
Simply click on the desired size to get a copy of the March 2017 calendar, right under the image, and then set it as background for your devices.
Don't forget to come back at the end of next month to download the next calendar (April). Until then, enjoy spring!