September 2017 calendar wallpaper for desktop
September 2017 draws near, so we have prepared 2 beautiful calendar wallpaper designs. We want you to have a fresh calendar desktop background or smartphone wallpaper each month, as a gift from us.
Like all gifts, it's something that we offer for free, not asking for anything in exchange. Which is why your new wallpaper is just a click away and you don't have to fill in a form or submit your email address to be able to download it. Get the size that you want (the first one is recommended for desktop, the second one for laptops and the last one for mobile devices).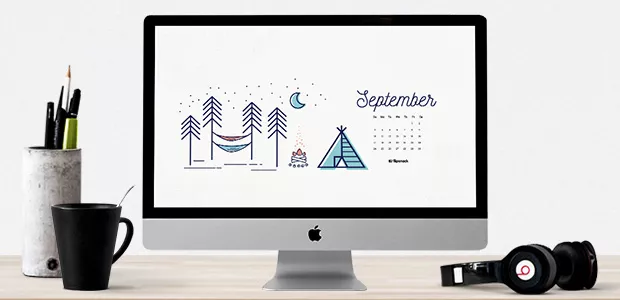 Free download: 1920×1080, 1366×768, 640×1136
Wallpaper without calendar: 1920×1080
If you're not that interested in the calendar, you can opt for a simple, illustrated wallpaper for your desktop.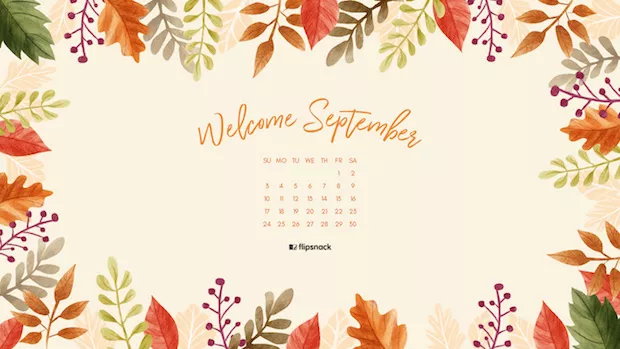 Download calendar: 1920×1080, 1366×768, 640×1136
September always makes me get a little nostalgic over the gone days of the summer. Luckily, these calendars are going to brighten my mood. You might not have the same feeling, but I hope you'll enjoy looking at your September wallpaper at least as much as I will!
This article is part of a monthly series of calendars, which can be found in Freebies.
Come back at the end of September to get your calendar for the following month.