Coronavirus Pandemic: Doing our part
A bit over a month ago, we thought it was best if all of us from Flipsnack transformed their home offices into professional-looking desks, trying to replicate the comfortable workspaces we have at the office. Not only did our locations change, but the way we communicate changed a lot, too. And lately, our chats are buzzing, looking something like this.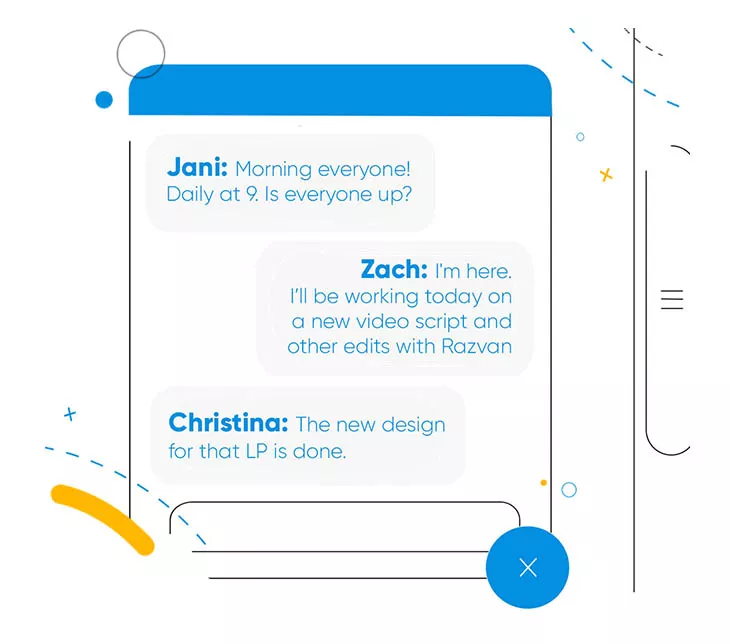 This is a rather small example of how this pandemic crisis affected us all. And how, in order to keep things moving forward, we had to adapt and react. Fast and smart.
So, when all this started, we knew it was time to actually think about what we can do.
Here's what we're doing
There is a lot of talk going on about empathy. Quite a trendy word these days. You see, we think that being empathetic is about truly knowing who our users and customers are. What are their needs today? How do we show them that we're all in the same boat and that we care about them?
We immediately thought about the educational system. That's because most of our free users come from the educational environment. Students, teachers, schools, and universities all over the world had to face a new reality: online education.
We're in this together
So, we're trying to do our part and help in the best way we can.
We truly believe that everyone should have access to education. With no exception. That being said, Flipsnack is giving the Classroom plan for free. For an entire year. With this plan, teachers have the possibility to implement online learning easily and efficiently.
By signing up for the classroom plan, teachers can recreate the classroom in a digital space. Adding up to 30 students in the same workspace, educators can create more engaging lesson plans, distribute assignments, give fast feedback, and have everything under control.
How to sign up
If you are working in the educational field, you are a teacher or a librarian, all you need to do is contact us at contact@flipsnack.com and we will help you activate the free Classroom plan for an entire year.
Free coronavirus resources
Communicating true facts and information about coronavirus is crucial to helping #flattenthecurve. The best way to prevent and stop the spread of this virus is by staying well-informed. This is exactly why our team of designers put together free coronavirus resources for you to use for sharing accurate information about this pandemic situation.
Now, more than ever, we all need to be paying extra careful attention to the fake news phenomenon and being more responsible towards sharing only verified sources of information.
Coronavirus Poster Template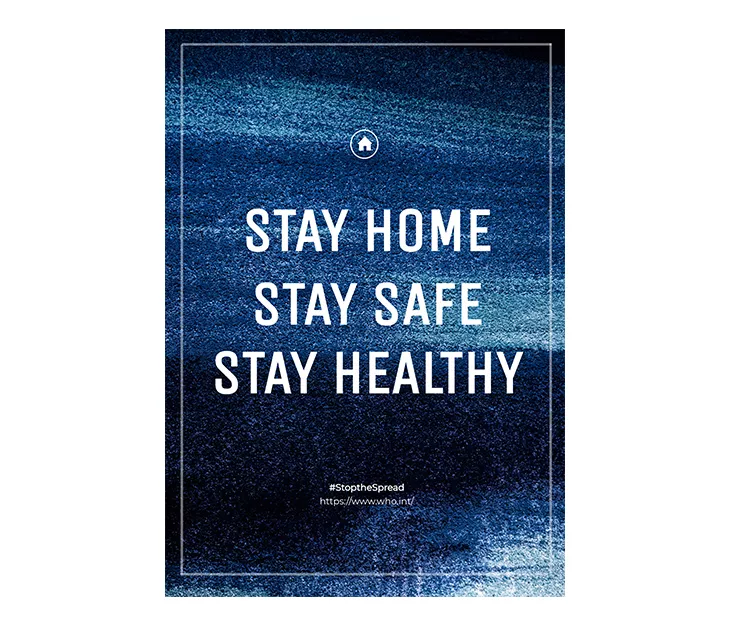 Edit this poster and share it all over social media. You can even use it to let those in need know that you are there to help. Whether it's about buying groceries for your elderly neighbors or walking somebody's dog, being compassionate matters. A lot.
Coronavirus Survival Guide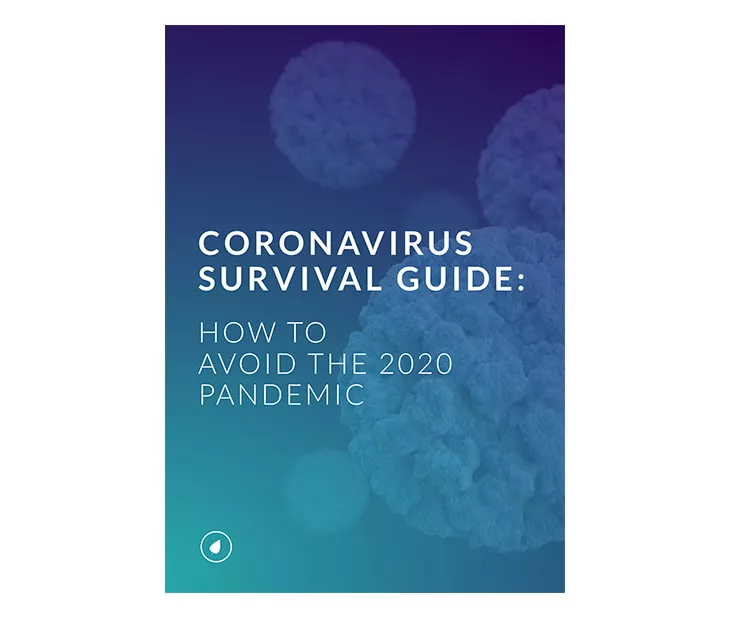 Surviving these hard times is not easy. Staying far away from our friends and families and having to wear masks and gloves wherever we go are just some of the ways in which all our lives changed. But, you can use this survival guide to help in the best way you can. By sharing important and useful information within your community. Educate those around you about coronavirus and how we can all make some small changes for a better tomorrow.
Coronavirus Brochure Template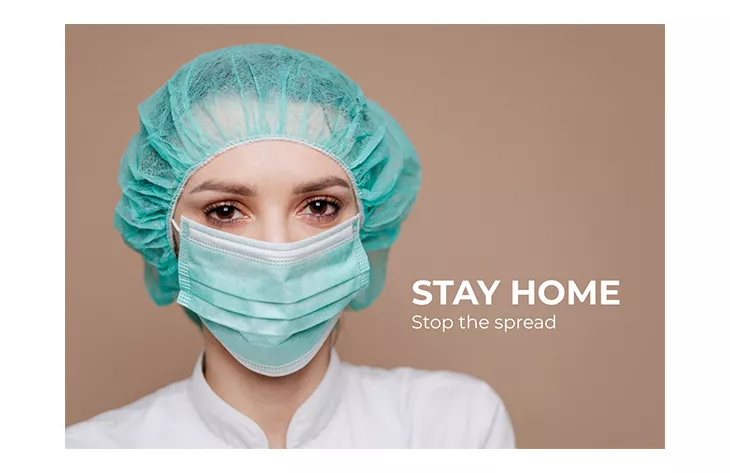 The heroes of today all wear masks, not capes. Use this template to show gratitude towards the medical personnel, and all those fighting tirelessly in the frontlines to help people in need. We take a bow!
Coronavirus Leaflet Template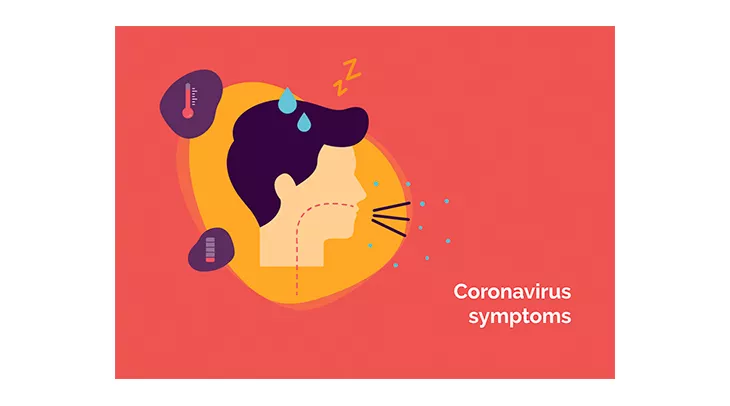 Staying informed means staying healthy. So, spread the word about the coronavirus symptoms and help raise awareness by using this template properly. For accurate information about the new COVID 19, check out https://www.who.int/.
Coronavirus Pandemic Guide Template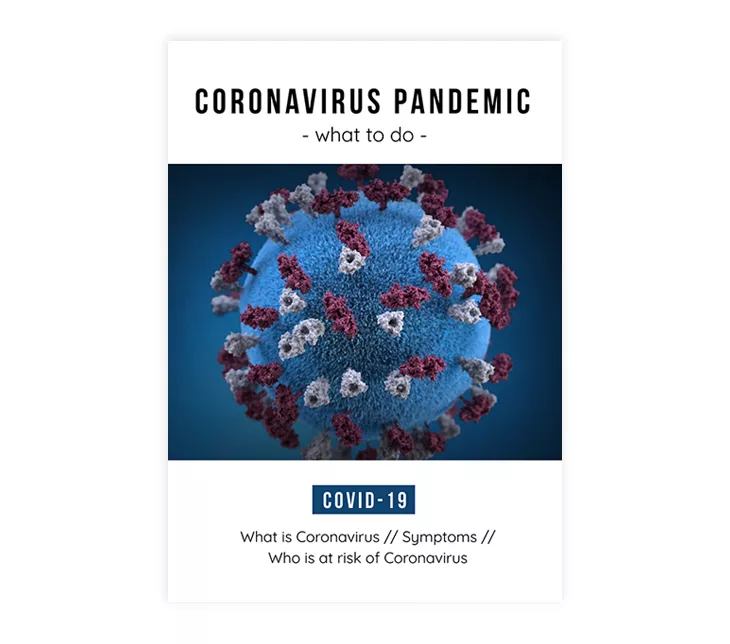 One of the most important things we can all do in these difficult times is to remain calm and stay patient. Be a light in somebody else's darkness by putting together a guide with all the necessary measurements that will help others stay positive and optimistic. Let us always look upon the glass as half full and remember that we are stronger together.
We'll get through this
The whole globe is feeling the impacts of the COVID-19 pandemic. Maybe at the beginning, it seemed something imaginary, but right now we are all facing a daunting reality. Besides staying informed and healthy, the need for us to act heroically with empathy, kindness, and compassion is more important than ever. Through our small efforts, we really hope you can brighten somebody's day and show people around you that they are not alone. Better days are coming if we remain optimistic and support each other. We are in this together and all of our small actions will have a great impact on the world.