How to design a catalog using InDesign. Part 6. Publish your catalog
We've reached the final chapter of our InDesign tutorials and while mixed emotions challenge us, we are very happy and greatful for your appreciation and we want to thank you for following us. Having said all this, let's get down to business for the last time in this series.
If you want to upload your catalog on your website or online store (maybe even on social networks), there are two ways to do it.
Your first option applies if your website has a hosting service. The only thing that you have to do in this case is to upload the file to the server, and use it directly from there.
Your other option could be doing this with the help of a web specialized app in digital magazines/catalogs, like Flipsnack.
An app like this will allow you to distribute your catalog easily while having other people visualize it by simply sharing the link. Your catalog can also be downloaded from there, while at the same time, you have the opportunity to check the statistics of it.
Now open Flipsnack and create an account. Once you have it and you are logged in, go to the top and click create new. You can upload your files or you can create from scratch.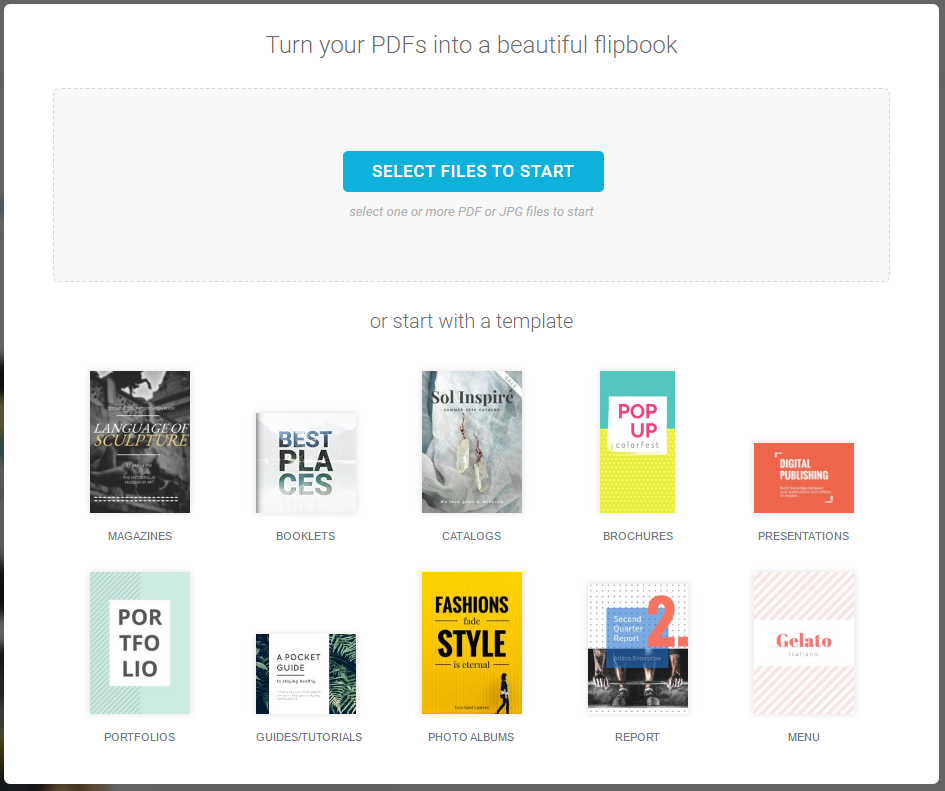 Your digital catalog is already available online! You can share the link on social media, networks or embed it into your website/blog, as you prefer.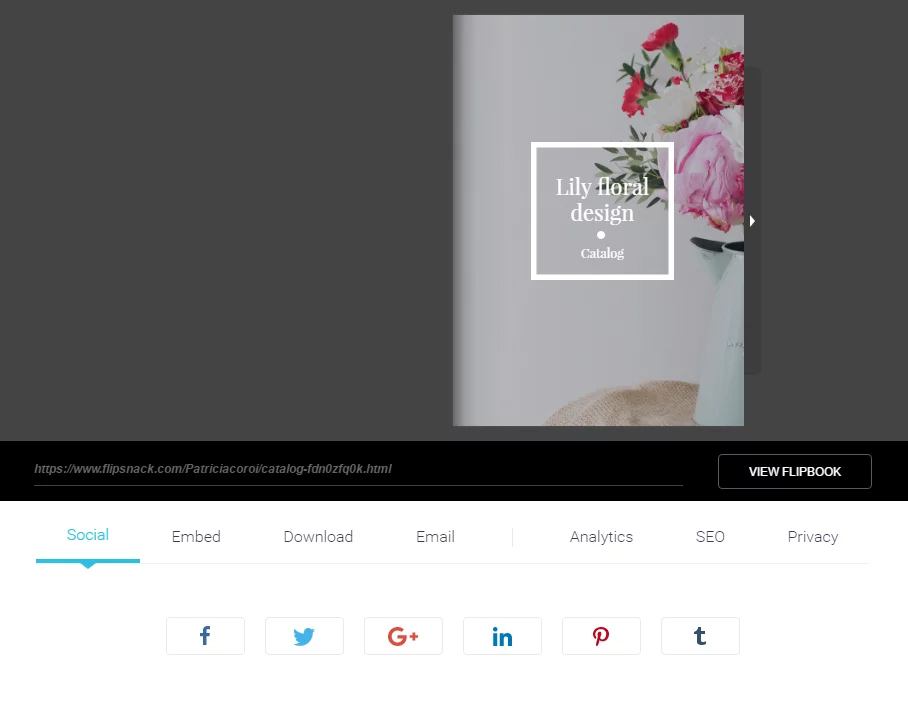 Moreover, you can find inspiration in the examples listed or use the templates to make your catalog look more professional. Also, you can make your products shoppable. Your magazine will adapt automatically to any kind of device, including tablets and smartphones.
Flipsnack extension for Adobe InDesign
To make your life easier, we implemented a great tool: the new Flipsnack extension for Adobe InDesign!
From Indesign directly in your Flipsnack account.
Learn how to use the Flipsnack extension for Adobe InDesign and take full advantage of it.
Happy publishing!