How to make an online photo album
By learning how to make an online photo album, you are doing more than just stocking moments. You are giving yourself a key to distant memories.
Remember being a kid and looking at family photos? You'd all gather around the photo book and laugh at that uncle with the hysterical laughter, at your cousin's haircut, at all the memories, picture by picture, page by page.
But what about now? Do you still keep a photo book? Nowadays, it's all about Instagram selfies, Facebook posts, likes, and shares. Let's take a look at an interesting idea.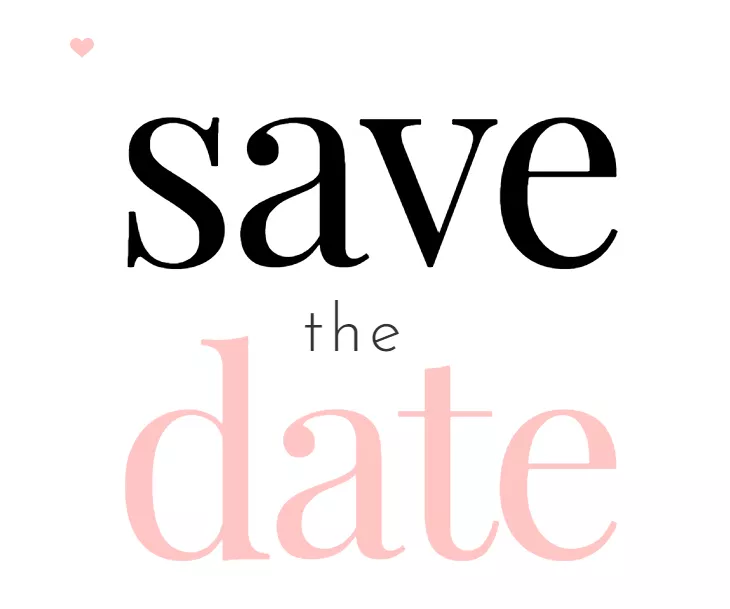 Going digital with your memories
Think about it. Your phone organizes your photos by albums, you usually download your pictures from it and sort them on your PC by albums.
Even Facebook is asking you to create different albums for different events or upload times. This should tell you something.
Are digital photo albums the new best thing? Yes, they are!
Wondering how to make an online photo album? Here are a few things you should keep in mind!
Establish a theme for your online album. Think back at that Facebook example. Your Profile pictures are stored separately from your cover ones. You should apply the same principle when figuring out your layout. If you want your baby's smile to delight your retinas, check this modern personalized baby book template out. Or if you're going to relive your marriage, give this romantic wedding template a look. These are just two examples. Keep in mind that by sorting your pictures, you can delineate your most precious memories.
Write captions for your photographs just like you do on social media. As you can see, in the examples above our templates include spaces for your thoughts. Pictures may be worth a thousand words, but a funny or intimate quote can better guide you through those memory gardens.
Don't forget to edit your photos. There are multiple editing tools available on the internet from simple color graders to full-blown AI photo editors; just choose which suits your needs (and budget) best! Pick one and pull out the best from your photos. Play with the brightness and contrast, add some sharpness, remove some unwanted spots. If you want your photos to be as genuine as possible, that's ok too. You don't have to transform your photos' DNA, but adding or removing some brightness can go a long way if you further decide on printing your album. This brings us to:
Enable the printing option. Making an online photo album may be the norm nowadays, and we do realize that a printed version may be a tad old school, but consider this option. It can look fantastic in your library, or it could even be a tremendous gift.
Create one from scratch using a photo album maker. Easy as one two, snapshot!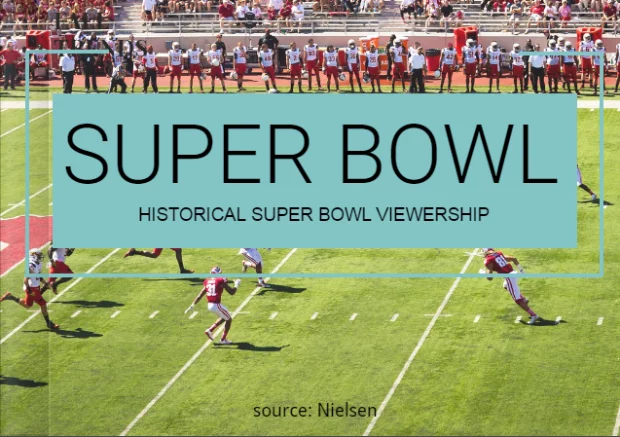 Now that we have outlined the basic map of making an online photo album, it's time to try and apply it to some examples.
Software such as Flipsnack offers you a wide range of different templates to further manipulate to suit your wishes.
Let's say you are trying to create a digital photo album about the Super Bowl. The annual championship game of the National Football League (NFL) has always been a huge event in the US and not only. Over the past few years, this event has gained more and more attention within the media and its spectators. I bet you all know how it is a few weeks right before this event.
All the preparations, the snack cooking, clothing, and family gathering. Some call it a family tradition, some don't, but we all relate to it in different ways.
When creating a photo album online, coherence is a crucial thing. If you choose to use a photo book maker start with a template, make sure it matches the subject in terms of style, colors, and vibe.
If you are creating the photo book from scratch, make sure you keep it simple. You don't want to take the heat from what's really important over here. White could also be a great alternative.
Creating separate albums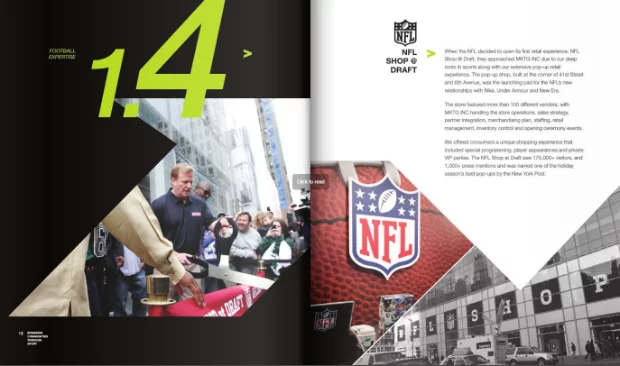 Let's say you are a photographer and you want to show people that you are versatile and can do a variety of photographs. You know how to do weddings, events, beauty photoshoots, product-based shootings, etc.
If you want to show people all of these at the same time, you will lose them in the process. Try presenting all these in different online photo albums. Or, if you want to have them all together, create separate chapters for each section.
You could also add a nice summary at the beginning of your online photo book that can guide people easily through it.
Keep in mind that dividing your work into separate online albums does not mean you are estranging your photos. It just means that you are organized. Let's take a look at some different categories.
Event photography
Let's stick to our previous Super Bowl example, and think about what goes around during the halftime show. This can be a goldmine, as during this particular period, a lot goes on on the football field.
Over the past years, the halftime show played a very important role in this event. Huge performances starring Michael Jackson, Aerosmith, Rolling Stones, Beyonce, Madonna, U2, Prince, Bruno Mars and more, have gathered more than 150.000.000 people in front of their TV, every year, and that number seems to increase. Spice things up in your online photo book and add some on-page audio video to make things more interactive and interesting.
Product photography
Super Bowl commercials are one of the most common things mentioned when talking about the NFL. These ads deserve to play a big part in your online photo album.
Super Bowl, also known as the biggest ad revenue event of the year, makes huge brands like Budweiser, Toyota, Coca-Cola, Doritos, T-Mobile, Heinz and so on invest even up to 10 million dollars for 30 seconds of fame.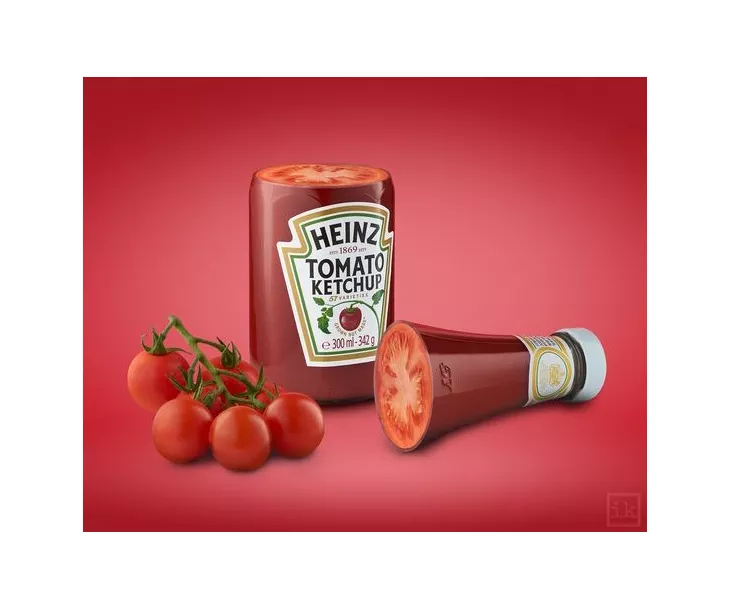 This is achieved mainly through the means of product photography and videography. This is a huge business and one that has its tips of the trade. Quality product photos reflect your brand image and directly influence people's perception. Online product albums are great, as they are easily shareable and can fastly propel your business.
Wedding photography
Weddings can play a huge part in every photographer's arsenal. They can generate a lot of revenue, and at the same time, give you the chance to impress the newlyweds with your technique.
Surprise them with a neatly organized collection of their wedding's most spectacular moments. Group the photos into an online wedding photo album so that they can cherish them for many years to come.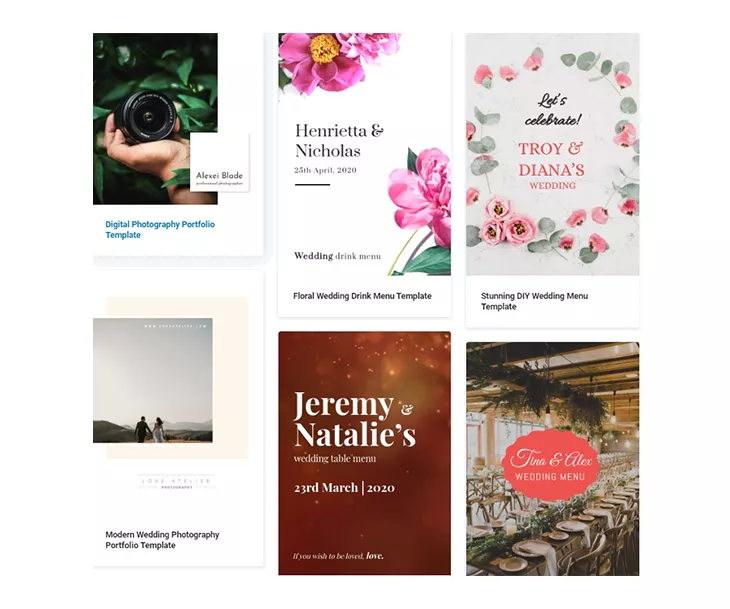 What to include in a photo album online?
Of course, we can't talk about the NFL championship final without mentioning the Super Bowl predictions. And that takes us straight to the thought of including statistics, graphics, and other data in your digital photo book. If you are a photographer or owning a similar business, maybe you should consider including some opinions or reviews from clients.
An online photo album about the NFL should definitely mention the Super Bowl predictions and Super Bowl winners.
Mixing detail pictures with ensemble images can give a nice flow and alteration.
For a greater Super Bowl digital photo album, you can include pictures like close-ups of the equipment, shots of the location, people's reaction, scoreboard and so on.
Super Bowl digital photo albums should include moments like singing the national anthem, the game, the score, important players, the halftime show, and the prize-giving ceremony.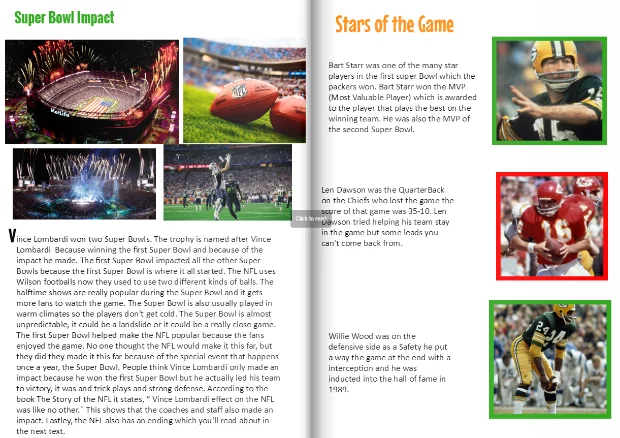 Super Bowl digital photo album should include moments like the singing of the national anthem, the game, the score, important players, the halftime show and the prize giving ceremony.
Highlight your products so that you emphasize the essential qualities. Proper lighting, tripods, rule of thirds, are only some of the tricks you should employ in your photographs.
Also, make sure to point out the specific steps or acts of the event. For a wedding, that would be the civil ceremony, the religious ceremony, the exchanging of the rings, the first dance, the cake and so on.
Over to you!
Now that we shared with you our little extra sparkle on how to make an online photo album more appealing, you can start working on your own. Keep in mind these are general guidelines. Making an online photo album is all about adaptability. You should adapt everything to your case. Put a twist on these tips and customize your online photo gallery with personality.
Making an online photo album can serve multiple purposes. You can use them to showcase a wedding, a product album, a special event like the one we looked at. It can be personal, or it can mean serious business.
Regardless of category, an online photo album's main asset remains the same. You can quickly and easily manipulate it to highlight any type of photos. Just select one of our many templates and go have fun with it.
Take a look at our Super Bowl example and learn how to make a good digital photo album with one of the coolest photo album makers that is… Flipsnack. We dare you!