January 2018 calendar wallpaper for desktop background
As we are rapidly approaching the end of 2017, we're here to support you stick to that "New Year, new me" resolution. The first calendar of the year to come is here and it's fresher than ever. And because January is all about improving ourselves, we suggest you start with your desktop background.
Like the legend of the phoenix, all ends with beginnings, and so does 2017. Don't you love the fresh smell of new beginnings seasoned with hopes, dreams and aspirations? And what else goes better with weather than a cozy encounter with a glass of mulled wine, while reading a book next to the Christmas tree? The perfect combo that will get you through this chilly weather, and help you get energized for the year ahead.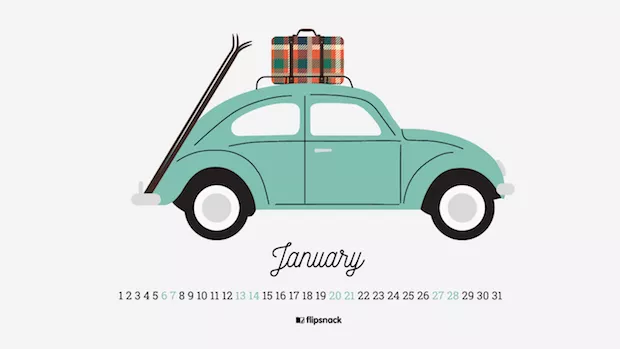 Free download: 1920×1080, 1366×768, 640×1136
This time, we're coming to great the New Year with an icy blue calendar. Yes, you read it right, ice ice baby. Or would you rather build a snowman? Hold on to that childhood spirit and enjoy the snow time.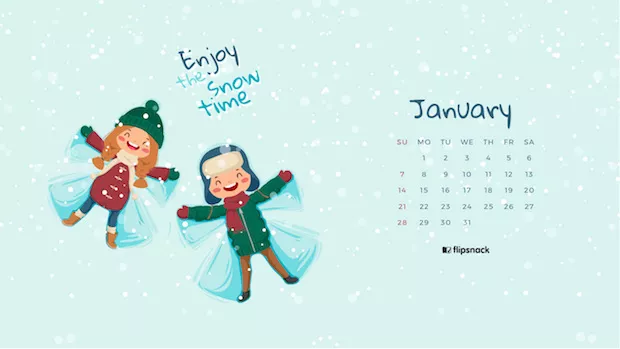 Download wallpaper: 1920×1080, 1366×768, 640×1136
Download the calendar by simply clicking on the desired size. The first size is a full HD wallpaper, followed by smaller sizes for laptop, tablets and smartphones.
We really hope you enjoy these desktop calendars as much as we do. And if not, you can always check out these winter background images. We wish you a year filled with smiles and achievements. Share this with your friends and help us spread the joy!
Until next month, cheers to new beginnings and a fresh start! Happy New Year!