June 2018 wallpaper desktop background
We've all been waiting for June to return and here she is. Start drinking plenty of water though or even better squeeze some lemon zest in it for a refreshing kick. But you're not here to receive advice. You're here for the June 2018 wallpaper calendar. Since this is a bountiful month we thought it would be generous of us to share with you three unique wallpaper designs. Download them for your desktop background, laptop or tablet and even for smartphone. You actually can have a different one on each device. Let's check them out!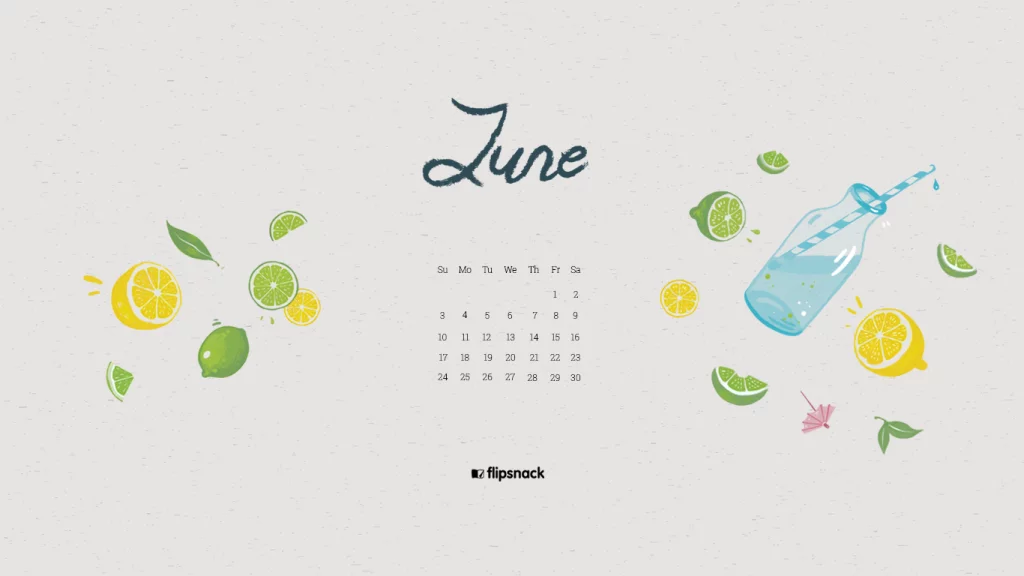 If thirst isn't a problem then maybe you need something to cool you down but can simultaneously delight your sweet tooth. We knew it! Ice cream, or gelato if you want to sound fancy, may be this warm season's #1 craving. That's why the second June 2018 wallpaper we created for you is a delicious-looking reminder of what a summer treat should look like.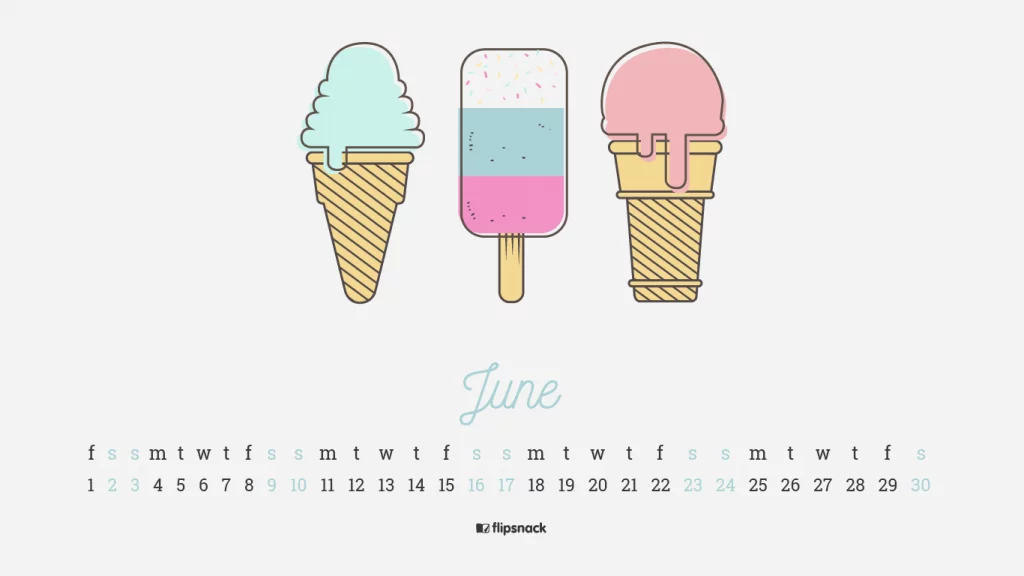 Care for a joy ride on a winding mountain road or along the ocean shore? We do too but you know… work. However we can still dream about it. Maybe we got a little bit off track when we chose a 1920's automobile for our third wallpaper calendar but it turned out to be the cutest. I wonder how many of these has Jay Leno in his garage?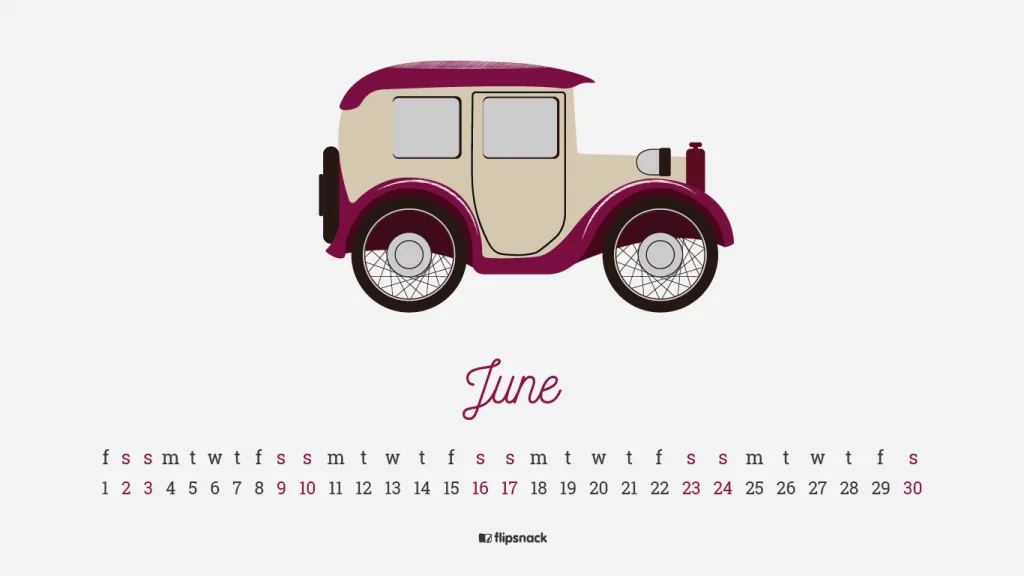 We hope you like them all and if you think your friends might like them as well do share. They're free! They look good on any device. Just choose the right size. I for example downloaded the last one for my smartphone and it looks great. Last but not least we always look forward hearing from you so if you have suggestions for July 2018 wallpaper calendar let us know. If you wish to see all our freebies just click the link. Stay safe and enjoy the summer y'all!