How to write appealing real estate listing descriptions
With the real estate business booming, your house descriptions for real estate are as important as ever. When buyers are spending their hard earned money, the smallest details could mean the difference between a sold home and the client moving on. So, how do you write perfect real estate listing descriptions? It's honestly not as difficult as you might think. Here are the best ways to draw your clients in and close on a sale:
Be accurate with your real estate listing descriptions
There are plenty of real estate listing examples online, but the truth is that each home will be different. Honesty and accuracy are going to be your best friend. You'll want to describe every eye-catching detail about the home you're selling, but you also want to be honest. For example, if the home has old windows, it would be quite dishonest to describe them as "antique." Instead, you should make it a point to tell the potential buyers that they're simply old, and might need replacing.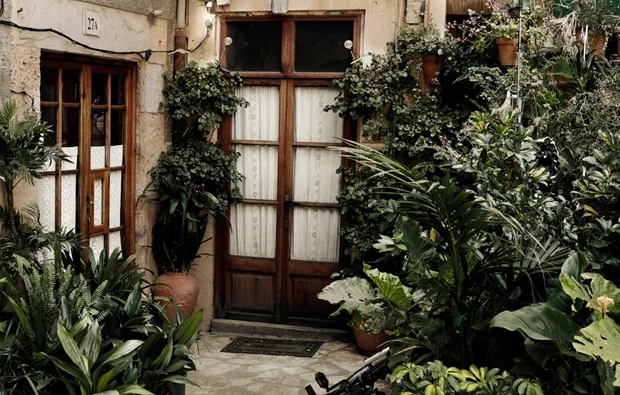 It's also worth mentioning under this topic that you should understand your audience. If you have a small home, a family of 6 won't exactly fit. Instead, you should be advertising it as the perfect home for people like a newlywed couple. Remember, the idea is to find someone that actually wants to buy the place, not someone who's going to walk away at the first sight of it.
Use flashy words, but don't go crazy
Words like "luxurious" and "dazzling" are sure to grab most people's attention, but a little goes a long way. Reading adjectives can be quite exhausting, and you don't want to bore your clients with the overuse of these over-the-top words.
In addition to these adjectives, there are a few words that you should avoid completely. Words like "TLC" and "Fixer" might sound like great words to a flipper, but they can actually hurt your listing. To the average buyer, these words imply that there's a lot of room for negotiation. That being said, avoid these types of words unless the house actually needs lots of work.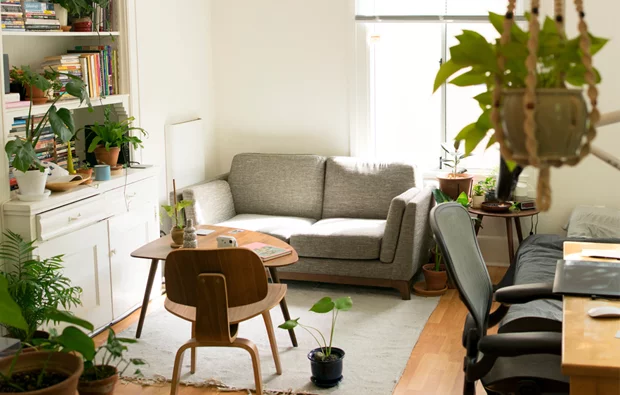 But remember, we want to be accurate with our descriptions. There are a few tricks around that. For example, instead of saying "small" to describe a living space, you could say "cozy" or "comfy." By wording your listing this way, people get the idea, but they're not scared away by the thought of an uncomfortably close dinner party. They look at the fact that the living space is small in a positive light, rather than a negative one.
Use these power words for writing impactful headlines
If you want the best results, these words have been proven to boost real estate sales:
Free, sale, new, professional, special, tested, improved, immediately, big, popular, exclusive, valuable, underpriced, reduced, better, spotlight, useful, authentic, practical, lifetime, expert, and affordable.
While there are plenty of words that you want to avoid, there are tons more that you should include. Depending on the target audience, you can use as many or as few of these keywords as you'd like.
Feature the best parts of the house
Is there something that makes this house stand out from the rest? Your real estate listing descriptions should not only include the best parts of the house, but they should be highlighted. A great example of this would be highlighting a nice outdoor area for the host to relax or throw parties. Something like a pool or a gazebo is a major selling point for families or people that just like to be outdoors.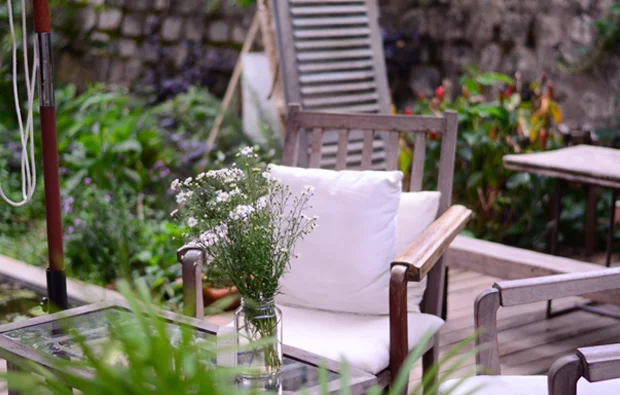 Another good example would be highlighting a newly renovated portion of the house. It often comforts new home buyers to know that someone took the time to redo and modernize a house, and it should be highlighted.
Mention brand names
People actually go crazy over brands. It's easy for someone to associate value with a name that they're familiar with or have at least heard of. For example, if you have a nice set of appliances from Philips or a nice Jacuzzi tub, it's definitely worth mentioning in your real estate listing descriptions.
Use amazing photos
If you have an amazing listing with rich detail and accompanied by poor quality pictures, potential buyers will quickly be scared away. In most cases, it's worth it to use professional photography for an hour or two so that the best photos are taken. At the very least, your smartphone should be equipped with a decent camera. Take a couple of test shots and see how your phone captures the light, and if the pictures are worthy of being on your listing.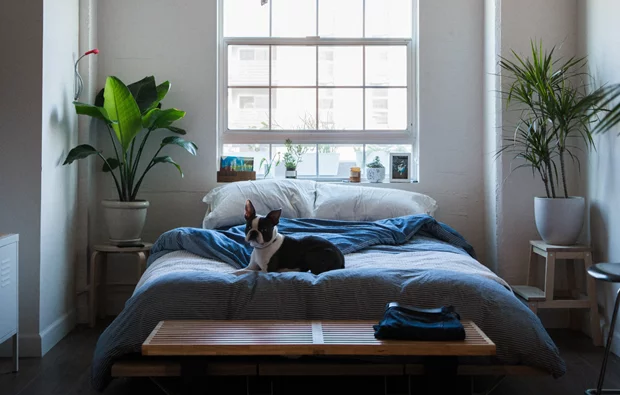 Don't repeat yourself
Unless it's a big selling point, you should avoid repeating any information that the clients can find with the listing service. When writing your real estate listing descriptions, your job is to capture the big selling points of the house and capture the clients' attention. Details like number of rooms, bathrooms, how big the property is, and original designer can be left out and save you a lot of room.
Use proper punctuation
Being excited about a listing is good, but you don't want to be overly excited. The exclamation point is often overused and mistaken for a way to express extreme excitement. While it can be used to express excitement, if it's used too much, it just comes off as you yelling.
When it comes to real estate listing descriptions, run-on sentences are a no-no. A massive sentence that runs all over the place can be confusing and hard to read. Potential clients will quickly turn away and think of you as unprofessional, and you definitely don't want that. Instead, use your words and punctuation to express your excitement.
Here's a good example: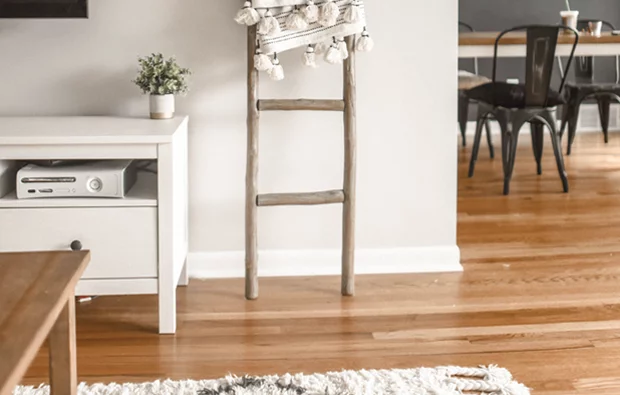 This gorgeous home is move-in ready, and has recently been updated. There are beautifully placed windows that allow you to enjoy the natural light, and enjoy the view of the friendly neighborhood.
Give the potential buyers vision
Buying a home can be overwhelming, that's no secret. A lot of people are out there looking for the house that perfectly matches the idea they had in their mind. You'll want to show off parts of the house that can be later improved or at least expanded on. For example, let's talk about basements. Finished or not, basements are a great way to expand for the future. For larger families or families expecting to become larger in the near future, that can be a lifesaver.
Highlight privacy
Whether you're a social bug or not, everyone enjoys a little bit of privacy every once in a while. If the house has a nice back deck that isn't visible by any of the neighboring houses, or maybe the entire property is a good distance away from any potentially nosy neighbors, it's worth mentioning. People are naturally drawn to the idea of being left alone when they want to be. Knowing that they have a space that they can escape to where nobody else can go is a huge selling point. It makes their house feel like a home.

Summary
There's a lot of information above, so let's summarize what it takes to write appealing real estate listing descriptions:
Be accurate with your descriptions
Use a few flashy words, but don't get too crazy
Use power words to make impactful headlines
Feature the best parts of the house
Use high-quality pictures
Give buyers vision for their future
There are many ways to grab someone's attention with your house descriptions for real estate. Perhaps the best points to take away from this article are to be honest, be professional, and to be unique. If you can nail those three attributes, then the rest should follow shortly after.