In the spotlight: 10 questions with Erin Knowles – Lazybones
Erin Knowles is our next guest for the interview series. She is a graphic designer at Lazybones and has revealed to us the story of the brand, what it is like to work at Lazybones and some insights into her day-to-day job.
1. Tell us a bit about Lazybones! How did it all start?
Lazybones set up its shop in 2000. Our love of the natural world, vintage style and the unexpected helped us to grow into a much loved clothing and homeware brand.
We design modern vintage-inspired clothing, bedding and homeware with a fresh and whimsical approach. The garments we create have become well known for their quirky signature prints, delicate embroidery and jacquard knitwear all in feminine shapes and styles that our customers adore.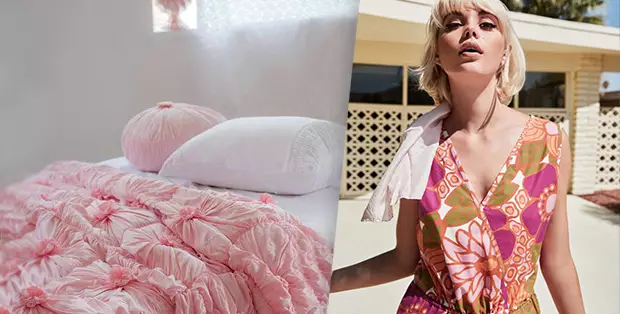 The Lazybones spirit is curious, open and playful and we've found our customers reflect this state of mind.
2. How long have you been working at Lazybones and what's your favorite part about working here?
I've been working here for 3 years. What I love most is working with a creative team. I also love the fact that we are in a lovely natural location surrounded by fields and hills, cows wandering by and we're a dog-friendly workplace. We also get the occasional snake visitor!
3. Why does Lazybones choose to publish their lookbooks digitally?
We find we can reach people who may not otherwise know about us.
Also, using the flipbooks is a great way for our customers to see all our latest collections from the comfort of their device. We also love that we're using less paper!

4. How did you find Flipsnack and what made you choose it?
Flipsnack came googling our way and we've found it fantastic, easy to use and the support is very helpful and responsive.
5. What inspires you in your work?
I love words, images and creating a feeling through what I do. I like to uplift and lighten through design.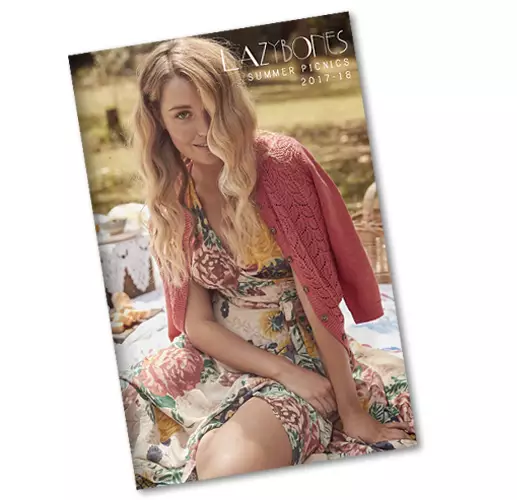 6. What's your greatest satisfaction in being a designer?
Being part of a collaborative team and feeling valued for what I bring creatively.
7. Are there any design books or magazines that you recommend?
Rather than design books or magazines, I find my inspiration comes from fresh artists on Instagram. Two of these talented people are @angeladeane and @minnagilligan.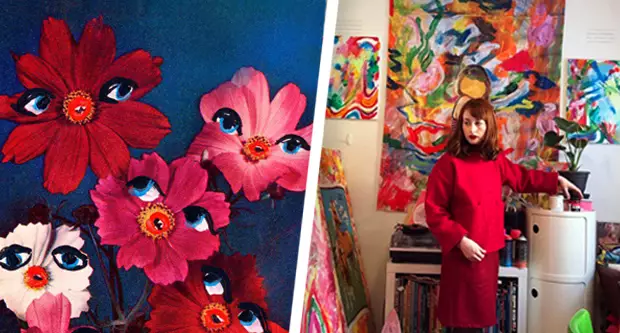 8. What's the most interesting thing you've read/ seen/ listened to this week?
I'm reading a book called "The little coffee shop in Kabul". I love some fiction to switch my brain off at the end of the day. This is a lovely empowering story of five women making lives for themselves in Kabul.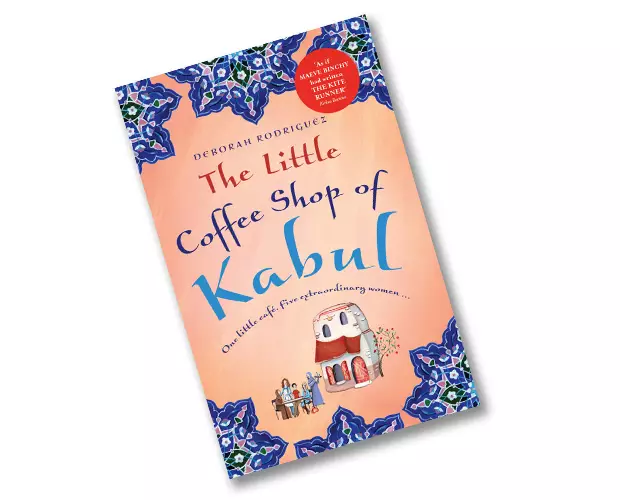 9. Can you give us an insight of the next campaign?
Winter is approaching here in Australia and we've got a beautiful new collection called "Into Grace". We love using images from the natural world in our campaigns. Being surrounded by so much natural beauty inspires us to want to include our earthy muse.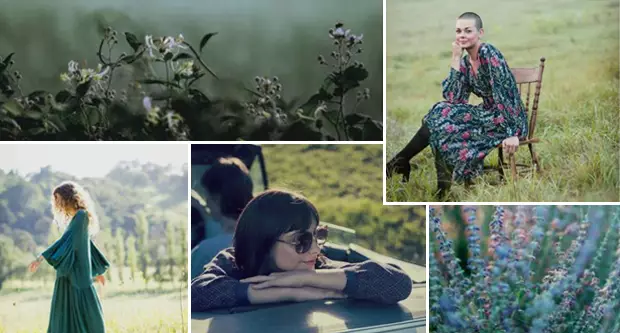 10. Any advice for an aspiring designer?
It helps to be a good listener so you can understand the design brief!
We hope you liked discovering the lovely Erin and Lazybones. Stay tuned for our next interview!
*Check out our latest In the Spotlight interview with Sabine van Roosmalen, Marketing & Online Manager at Mayke.