6 tips to sell a digital magazine the smart way
The beauty of print is tangible and there's nothing quite like flipping through a freshly printed magazine. However, accessibility and great user experience are key reasons why the digital magazine market is continuously growing.
In our previous article, we discussed everything about how to start a digital magazine. But once you figure out all of this, you need to monetize your publication and this can be quite a challenging step. In order to help you, we've put together six tips that will guide you not only to sell your digital magazine but also to do it in a clever way.
1. Target the audience of your digital magazine
Finding your audience is probably one of the first things you should do even before you start a digital magazine. You have to know who you're writing for and most importantly, where is your audience. For example, if you have a website with a steady traffic and choose to sell your publication there, then make sure you track the visitors who get here as they are a valuable audience. Once you identify them, you can approach them either via e-mail, on-site messages or retargeting. Use these channels to reach out to them and make offers they can't refuse in order to convert them.
2. Choose a platform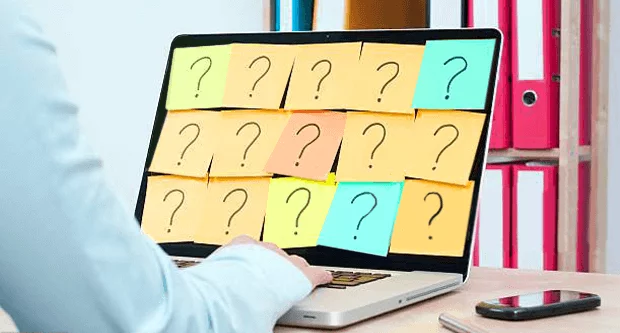 Deciding where to sell your digital magazine is a crucial step. If you have a website and the means to sell your publication there, then you're all set. The advantage of this method is that you don't have to share your profits, however it also means that you need to have a steady audience and take care of the promotion aspect to reach out to as many people as possible from your target audience.
Another way to sell your digital magazine is to upload it on a digital publishing platform. This way you can sell your publication to a large number of people but usually, you will need to share a part of your revenue with them. At Flipsnack, we recently added the sell publications feature and the best thing is that we won't charge you any fees. This way you get to share your magazine with the world while keeping the revenue generated by your sales.
Apps are also an asset for publishers who are looking to increase the visibility of their digital magazine, as they can be found by browsing globally recognised online stores such as Google Play and the iTunes app store. In-app purchases encourage sales as they offer an easy and secure way for readers to purchase content within a free-to-download app.
3. Sell digital magazine subscriptions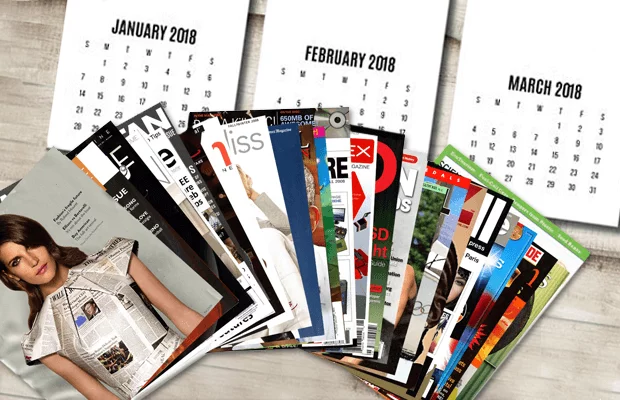 There is no mystery that offering subscriptions for your digital magazine is probably one of the most common ways to build customer loyalty. Based on studies and practice, subscriptions can be a big part revenue stream. Auto-renewing subscriptions are a great way to encourage sales since they rely on the principle that instead of opting in to renew each month, users have to opt out to cancel their renewal. This selling model increases the chances that your readers will be present for more than just one subscription cycle, which automatically makes you benefit from subscription revenue on long term.
Another tried-and-tested way to boost sales is to give your readers a free subscription trial. This applies best for at least 6 month subscriptions or annual ones. It can be as simple as putting a short form in an existing publication. You can offer one or two months worth of free trial to give your audience a taste of your content and once it expires, the subscription will be renewed at full price unless the reader previously cancels it.
4. Leverage your previous issues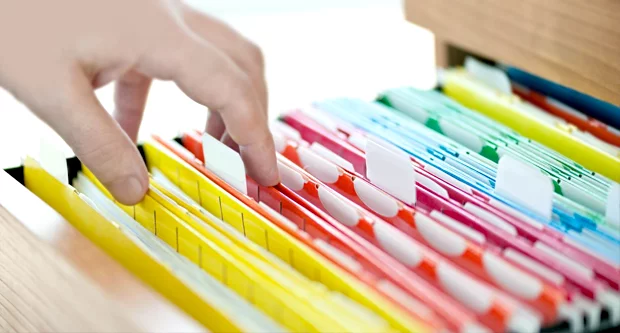 Your past issues shouldn't go to waste. In fact, they can be real gold when used adequately. You can turn your old issues into a digital magazine library as a completely new product, or you can incorporate them into your digital subscriptions model.
Selling magazines archives at a lower price helps you keep readers engaged for longer and also gives your newer audience a chance to catch up on older content.
If you also have a print version of your magazine, then you can use previous issues that you still have in stock and offer them to your digital subscribers. This way you provide them a full sensory experience and something they'll definitely be excited about.
5. Offer free samples and previews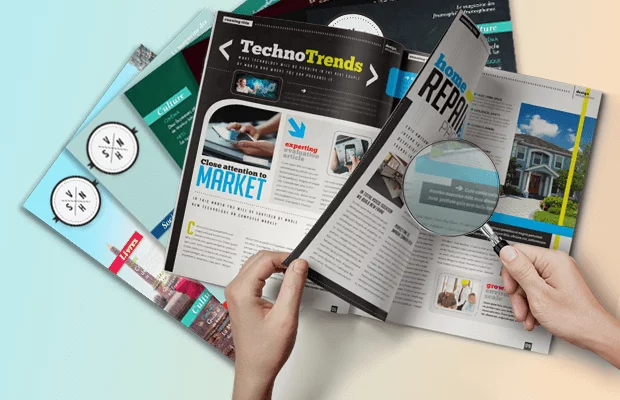 And speaking of making advantage of your back issues, you can also use them as samples to give your new readers a taste of your publication. Samples are very important, especially if you have a small magazine brand. Another way to give a glimpse into your digital magazine is to provide free preview of the first 5-10 pages (depending on how many pages your magazine has in total).
Tip: Make sure you feature a great interview or an interesting article in the first pages of your digital magazine so that readers are more tempted to buy the full issue.
6. Content bundling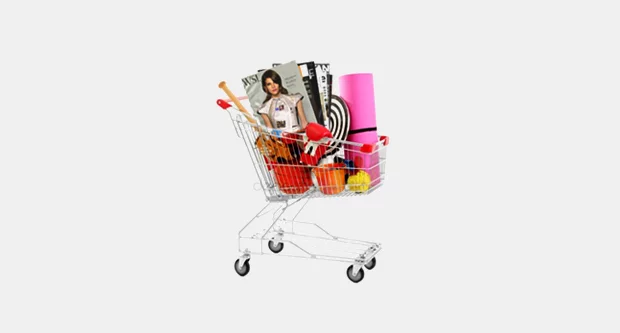 If we take a look at all the big magazines, they have already started to approach content bundling as an attempt to secure their customer loyalty. However, this model can be also applied by smaller magazine brands as you can use back issues, additional interactive content such as videos, behind the scenes info or photo galleries to sell together with your current issue. You can't really go wrong with providing a bundle of products to your audience at a discounted price as long as you keep things interesting, diverse and make offers that appeal to people. Don't forget to customize your Flipsnack profile to really stand out!
If the beauty of print is tangible, the amazing thing about digital is that it allows readers to have access to their favorite publications with just one click. Starting the journey to sell your digital magazine can be quite an overwhelming one, as you need to choose the best suited methods for you and your audience. But if you keep in mind the tips we've shared with you, you should be on the right path to boost sales and make the most out of your publication!
Flipsnack's digital magazine maker is the right choice for you in your endeavor to start your own digital magazine and monetize it. Easy to use, lots of professionally designed magazine templates to start with and the option to start selling it through the platform instantly. So, what are you waiting for?