Problems converting a PDF file into a flip book?
We have one of the best PDF to flipbook convertors on the market. It's fast and it's reliable. However, it might still have some hiccups every once in a while, if there's a problem with the PDF itself.
In some cases the entire PDF file is not converted properly and you end up seeing some errors. In other cases there is a problem with just some pages from the PDF file. As we said, this doesn't happen often, because we've worked a lot on improving our conversion component, but we know how annoying it is when something doesn't work as expected.  You can always contact our support team via live chat for help, but you might also be able to fix the problem yourself. This article shares some tips for fixing those errors, making it as easy as possible for you to understand what you have to do.
Technically, what happens is that some highlights, effects or other elements from the page aren't recognized by the HTML5 player and therefore they can't be converted properly.
When this happens, the solution I personally use and recommend (it works every time) is to rasterize each page from the PDF file.
How to do that:
1. Open the PDF file with Adobe Acrobat Pro.
2. Save each page from the PDF file. File -> Save As -> Image->JPEG.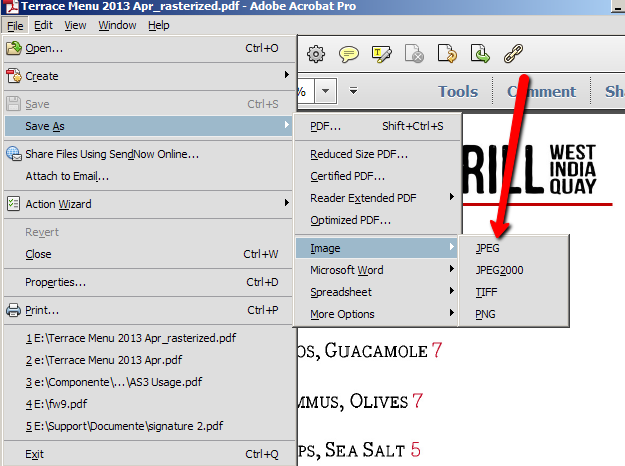 3. Click on Settings and make sure that maximum quality is set for the JPG, then click OK.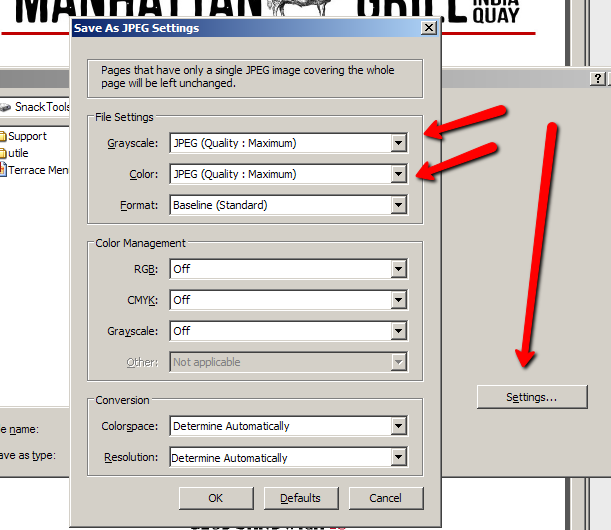 4. Open Adobe Acrobat Reader again if you closed it and go to Create -> Combine Files into Single PDF.
Select all images, choose the maximum size allowed and combine the files.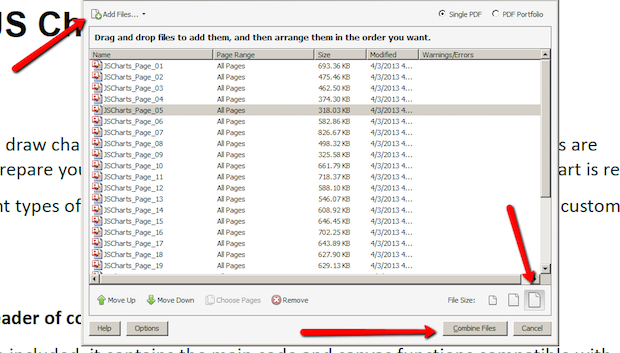 5. Finally save the PDF file and upload it to Flipsnack – it'll turn it into a beautiful digital flipbook. It will work like a charm. Every time.
Note: If you had links inside your PDF you will need to insert them again after you're done with this process.
Obviously, you don't need to rasterize the entire PDF if you have problems with just a few pages. If that's the case, open the PDF creator program and rasterize the problematic pages only (or elements in those pages).
In Photoshop you can do that by flattening layers from a page.
More tips in this article about fixing PDF conversion errors. 
Was this helpful to you?